Daniel J. Brant (Director) and Francesca Louise White (Actress and Producer) have released Dead Meet to be watch online for 'FREE'. "The whole team and I worked our butts off with this ambitious short, and as you can see I personally did a fair amount of training to be the best Cleo I could be in the action sequences." says Francesca
Synopsis: Cleo is an assassin and has been for years. But it's a lonely job- although you get to travel and meet people, you're usually putting bullets in them- so she turns to internet dating. Ryan is a nice, normal guy… and completely in the dark about what Cleo does for a living.
When her next target turns up in the same pub and threatens to disrupt her perfectly planned evening, Cleo is forced to juggle her job and her personal life, and keep everything from crashing down around her. Is it a match made in heaven… or a dead meet?
Watch Dead Meet Online for Free
Dead Meet is directed by Daniel J. Brant, and it stars Francesca Louise White, and Matt Carvalho. Oliver Sadie created the score for the short film and Dominic Ellis is the cinematographer.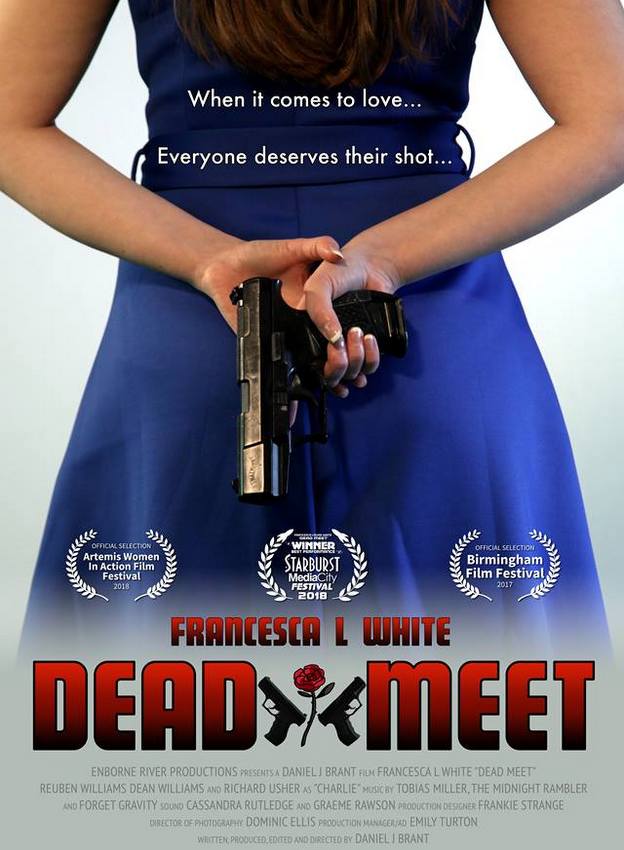 The post 'Dead Meet' – Internationally Award Winning Action Comedy Indie Film appeared first on indieactivity.