ASIA A tackles the subject of sudden disability and stars London Brown (Ballers), Pruitt Taylor Vince (Agents of S.H.I.E.L.D), Paulina Bugembe (The Good Place) and Elizabeth Keener (The L Word). Just having begun its festival run this live action short is already a semi-finalist at the 45th Student Academy Awards, has been selected for LA Shorts International Film Festival and HollyShorts.  ASIA A was created by director Andrew Reid, writer Roberto Saieh, and producers Jake Katofsky and Eric Baird.
Official Synopsis: ASIA A is the story of a recent spinal cord injury patient struggling to reconcile his sense of self-worth with his new reality as a paraplegic.
Director/Writer Andrew Reid graduated with a Masters of Arts in Film Production from the USC School of Cinematic Arts. When he was 21, he became paralyzed from the chest down. He was told by doctors he would never walk again, but with dedication and perseverance he regained movement. To keep the film authentic the filmmakers intermittently interviewed spinal cord injury patients for research, and to create public awareness of the ASIA test and spinal cord injury.  His previous work includes the award winning film Geeta and Road to Zion.
Writer Roberto Saieh has an MFA in Screenwriting from the University of Southern California and was placed twice in the PAGE Awards with his feature Magdalena and his short Shine.
Producer Jake Katofsky is a recent MFA graduate of the USC Peter Stark Producing Program. Jake has associate produced feature Live Cargo, starring Lakeith Stanfield, Dre Hemingway, and Robert Wisdom and has produced four shorts including Duvall et al., The Shadow, and The Bare Knuckle Gentlemen. Co-producer Eric Baird is recent grad from USC with his Masters in Film & Television Production, Eric focused primarily on directing and producing.  He was a producer on The Waste Land and associate producer on My Loyal Audience.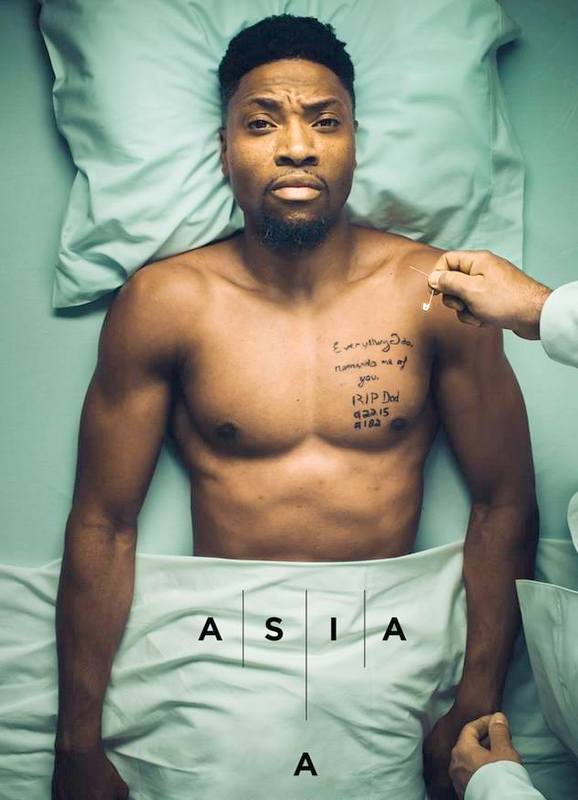 ASIA A played in LA Shorts International Film Festival in July and will play in HollyShorts in August.
Follow Andrew Reid on Social Media
Website
IMDb
Facebook
Vimeo
Twitter
LinkedIN
The post The heartfelt drama 'ASIA A' is a finalist at 45th Student Academy Awards appeared first on indieactivity.