IAN is animated adventure of a disabled boy, and how he longs to play with his friends, but he can't. IAN is the winner of the Oscar qualifying prize at LA Shorts International Film Festival
However, you must know that Abel Goldfarb's award winning animation 'Ian' is based on a true story of a young boy battling bullying and disability loneliness.
Ian was born with cerebral palsy. All he wants is to make friends, although it seems impossible to achieve when discrimination and bullying keep him away from his beloved playground. However, this young boy is determined and won't give up easily.
Ian is a great story about the true meaning of finding friendship where there is none.
We love IAN. It is engaging, enthralling and magnificent.
Final Grade A+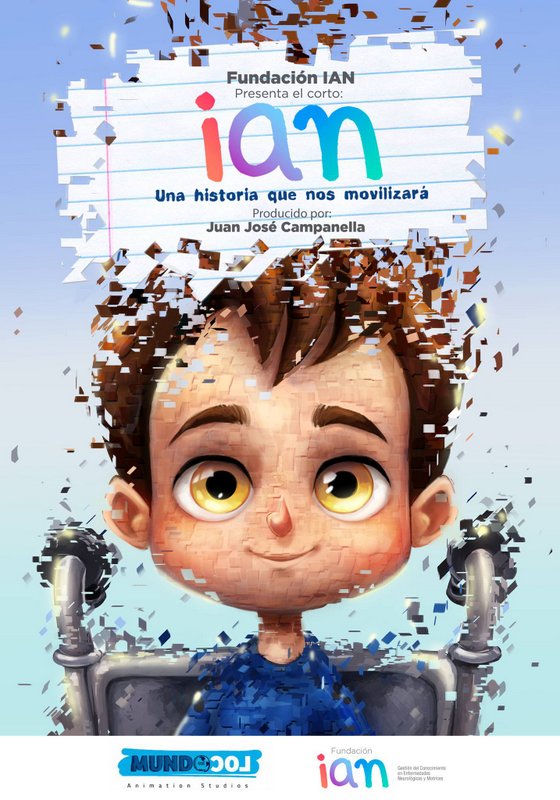 MORE STORIES FOR YOU
The post Review: Abel Goldfarb's 'IAN' by Peter Nichols appeared first on indieactivity.