Kelly Needleman is a 17-year-old #Director, Producer, Writer, Photographer, and Entrepreneur. Kelly has been in the creative industry for the past 2 years and is currently in pre-production for his first feature 'Lost Visibility. 
Q: Why did you get into filmmaking and screenwriting?
Kelly Needleman: In the year 2018 I transitioned from photography to film because I found a stronger passion to create a visual story through video. Filmmaking enables me to make my visions come to life. 
Q: How does an indie filmmaker distribute his/her film?
Kelly Needleman: Since this is my first feature film, the most important aspect is to make the best film possible. As far as distribution, that should come, it is not my primary focus when I am creating.
Q: Indie filmmaking is a model based on zero-budgeting or small budgets. How do I get my film in theatres with such a budget?
Kelly Needleman: I feel that when creating an Indie film, one should consider a creative budget utilizing a realistic location and a willing crew, but the story and tone of the movie is the most important aspect. For me, a strong storyline and visual aesthetics are most significant. If you have a great movie it will get into theatres and distributed, but if distribution alone is the only motive to make a film than one will most likely be unsuccessful.
Q: How can filmmakers finance their projects?
Kelly Needleman: I recommend using a crowdfunding website to raise money for the film and reaching out to production companies who may be interested in funding the movie. 
Q: What films have you written?
Kelly Needleman: I have just completed a feature film script called Lost Visibility. Script writing is something new for me and challenges my creative ability, but I have grown to like it. I finished the script at the beginning of 2019 and it has won over 5 awards in prestigious film festivals under the category of "Best Feature Screenplay".
Q: What are the films that you have made?
Kelly Needleman: I have created over 40 short films. Most have been travel related, showcasing the vibes of certain areas and my adventures through different countries. I have also made many experimental films such as "Lucid Visions" and "A Magical Journey Within". This has resulted in over 30 awards from film festivals all around the world.
Q: Talk to us about your concept on collaboration?
Kelly Needleman: I feel that collaboration, especially in the film industry, is crucial and vital to success. It is important to surround yourself with like-minded people who are passionate about the same project you are and have the same goals for the future.
Q: How do you find the process of filmmaking as an indie filmmaker?
Kelly Needleman: I find the process both exciting and stressful. Creating has always been a passion of mine, but entering into the business side of production deadlines and budgeting can be challenging and sometimes stressful.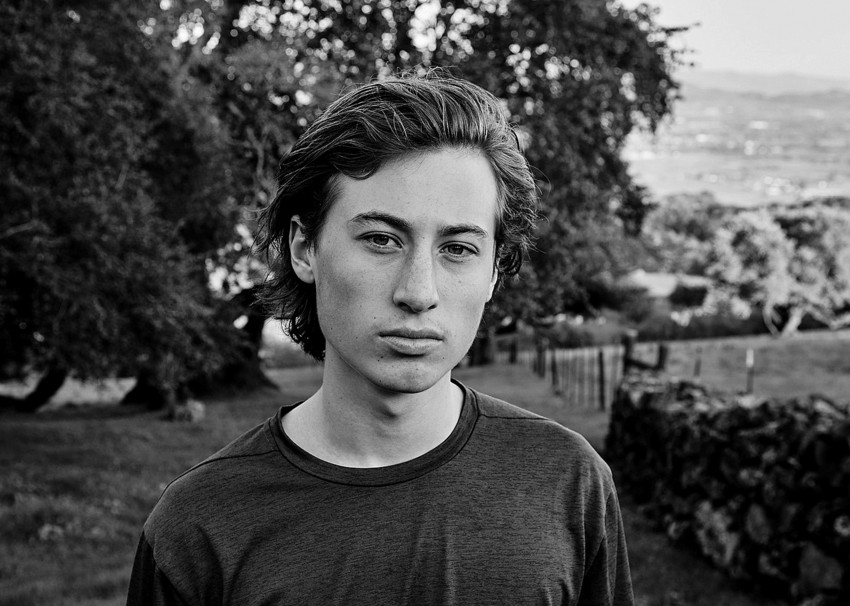 Q: Describe your recent work, or film, take us through pre-production production and post production. Marketing too?
Kelly Needleman: Currently, I am in pre-production for my feature film "Lost Visibility". The logline for the film is: Maybe they weren't as close as they thought they were. Three friends share intimate dreams that bring their secrets to reality. The movie is in the genre of Teen Drama, Mystery, and physiological thriller.
I have a confirmed lead actress, Gigi Cesare, who will be playing the role of Sam. She has appeared on Netflix films and has been nominated for an Imagen Award for best actress in a feature film. I am in negotiations with a Disney star and possible Netflix teen actor for the other two lead roles.  Pre-production is a very long process, especially when making a feature film. I have created social media for the movie as I plan to keep my audience updated with the progress of the film on a weekly basis.
Q: What are your future goals?
Kelly Needleman: Although I am still a junior in high school, I plan on majoring in film directing and minoring in business when going to college. My goal is to create beautiful movies that convey emotion from the viewer.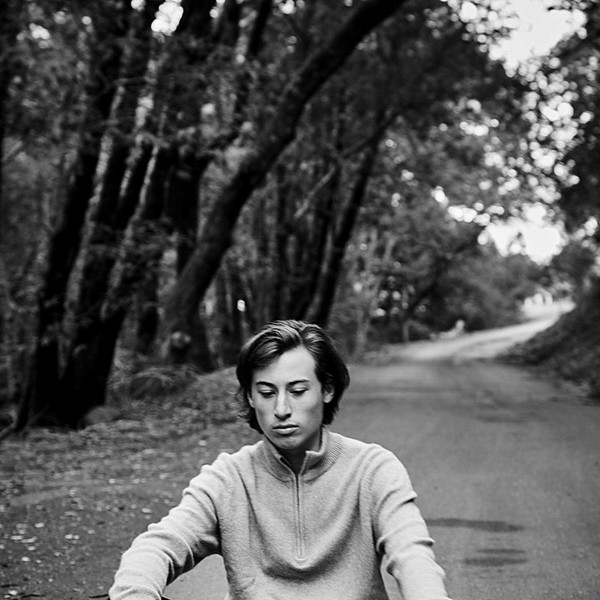 Q: Tell us about what you think indie filmmaker need in today's world of filmmaking?
Kelly Needleman: An ongoing network of sources that fuel this creative community. If we can find other like-minded people to work with, we can create films without big budgets that may not be available to all filmmakers.
Q: Briefly write about your career?
Kelly Needleman: My career started as a landscape photographer where I achieved many accolades and publishes for my photographs on mainstream media, such as National Geographic, CNBC, and NBC. This was a natural progression to the film industry and resulted in over 40 short films with 30 prestigious awards from film festivals. 
Follow Kelly Needleman on Social Media
Website
IMDB
Facebook
Twitter
Vimeo
Instagram
MORE STORIES FOR YOU
The post Kelly Needleman the 17 Year-Old Upcoming Director We All Should Watch appeared first on indieactivity.