Antonia Woodward is championing inclusion, and mental health issues in the film industry.
Antonia Woodward was born in Benin City, Nigeria. As a child she was in a theatre group and performed at weddings and parties. Antonia moved to Lagos, Nigeria with her uncle and his family.
Antonia Woodward then moved to London in her early 20's. In London, she did courses at the Royal Academy of Dramatic Art and other drama schools. However, she couldn't follow her passions due to financial and family commitments. So, Antonia trained as a Social Worker and specialized in Mental Health. After nearly 20 years of working in the mental field, she decided to move to Australia. In Australia, Antonia trained at the New York Film Academy as an actor.
Q: Did You Study What You Do?
Antonia Woodward: Being part of a theatre group as a child made me realized that I love performing and the thrills of entertainment. When I moved to Australia in 2017, I decided to pursue my acting career because I was now financial secured. I went to New York Film Academy and trained as an actor.
In the film school filled with young people, I felt
side-lined by the young filmmakers, probably because I was older and a woman of
colour.
This is one of the reasons I wanted to write so I can include everyone
regardless of race, religion, gender, age, social economic backgrounds, and
sexual orientation and so on. Because we all have a role to play and a story to
tell.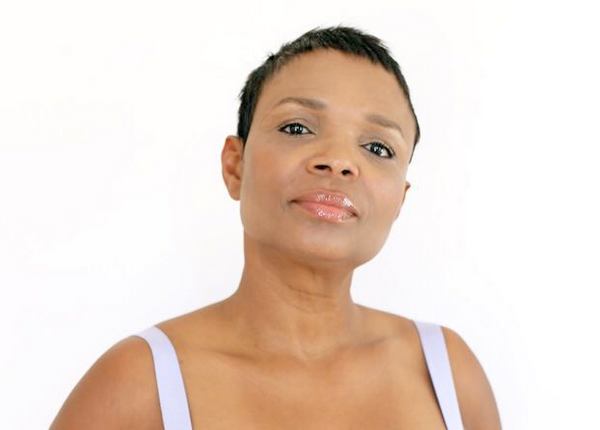 In Australia, I found quickly that the media labelled a few unruly black teenagers "Africa Criminals" without any consideration to the fact that the majority of Africans are hardworking and law abiding citizens. Because of these issues, I decided to write "Parental Responsibility" which we produced with help from Lotus Production House. I won the The Best First Time Short Screenplay at the New York Film Awards and the film also won best short film in another festival and reached finalists in several film festivals.
Q: What Is Your Filmmaking Process?
Antonia Woodward: New York Film Academy uses the Meisner Technique. I like the Meisner technique because it is about being in the moment, emotionally available to react to your environment, instincts and impulses. I also draws from my own life and mental health work experiences, which brings depth to my work.
Q: Tell Us About The Work You Have Produced?
Antonia Woodward: Parental Responsible was produced in collaboration with Berry Salem who is the owner and director of Lotus Production House.
As an actor, you have to be emotionally available and vulnerable in front of cast and crew. Acting is not glamorous as a lot of people think. Its hard work and dedication. As an actor, you have to reach into those emotions to bring your character to alive and you have to be equipped to put them back otherwise your mental health would be in pieces.
Q: Do You Take Courses To Improve Your Craft?
Antonia Woodward: I enrolled with NIDA to study Screen Directing as I felt it was of paramount importance to do this before I direct my first feature film. The course was cancelled due to lack of numbers. As soon as the course is back on I shall be the first one to enroll. It's is very important to continually update your skills as these may give you a edge and keep up to date with the industry. I have so many mentors that I call on when I need to discuss ideas or advice.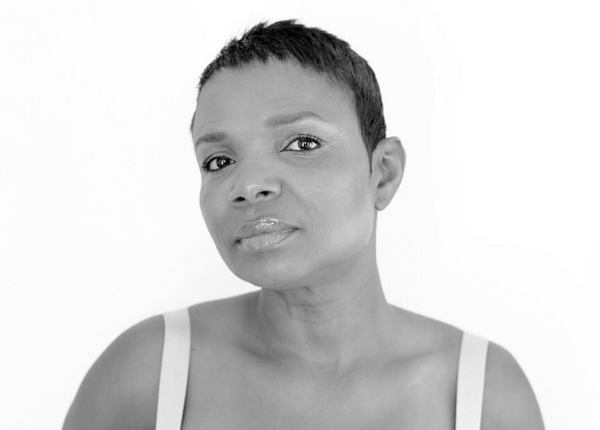 Q: How Do You Combine Acting, And Writing?
Antonia Woodward: writing and acting are my passion so it's easy to combine both. However, writing I found more easier because you can work in isolation and acting you have to work in partnership with the cast and crew.
Q: How Did You Get Into The Film Business?
Antonia Woodward: I started by doing a few courses in London to ascertain if I really love acting. Then I went to one of the best schools in the world the Royal Academy of Dramatic Art to do a few courses, however, I also wanted some feedback from the lecturers to see if I was good enough. I got positive feedback, which gave me the confidence to enroll for a full time course at the New York Film Academy. So the rest is history as they say.
Q: How Do You Turn An Idea In A Screenplay?
Antonia Woodward: I am from a polygamous home and my mother wasn't there to support me so I day dreamed a lot. This is the same way I treat and turn my ideas into screenplay. I draw from my own experiences and research the topic I am writing about. A story is very easy to write if you can relate to it or put yourself in the characters shoe.
Q: Explain Your Writing Process?
Antonia Woodward: I am old fashioned because I start with a pen and paper to draft the ideas and the routes the characters may take. I outlined each scene with a heading and this helps jug my memory when I start to type. Once the first draft is typed, I will return to the draft after a few days to see what works and what doesn't.
Once I reach the sixth draft, I will give it to someone to look at and take their feedback on-board when editing. English is not my first language so at the seventh draft, I will ask someone who doesn't have this issue to help with this. Even though English is not your first language that should not stop you from writing as you can easily pay someone to help with this.
Q: What Writing Tip Or Ideas Can You Give Young Writers?
Antonia Woodward: Start with what you know and passionate about. This makes it easy and help your work to flow better rather than starting with someone you know nothing about. Don't be ashamed to show your work to trusted friends or family who are objective to give you honest feedback. Be prepared to change and adapt according to the feedback if needed. Do take negative feedback personal but let that drive you to even do better.
Q: What Do You Want To Change About The Film Business?
Antonia Woodward: Inclusion, inclusion, inclusion. Level playing feed for everyone regardless of their age, race, religion, gender, sexual orientation, social economic background, physical and mental health challenges because we are all part of the human race.
Q: What Do You Want To Be Remember For?
Antonia Woodward: Inclusion in the film industry. Championing mental health issues and working to support refugees.
The post Antonia Woodward: A Die-Hard Fighter's Journey to Acting & Writing appeared first on indieactivity.