REVIEW: by Peter Nichols | C
As an African American filmmaker, Frederica Armstrong is using her film, Guilty, to point out the racial tension on going in American daily. She would have experienced this first hand through a close relative or a friend or maybe on a general note. Whatever her experience, we have all shared in it close up or not so distant. So it is a frequent subject to us all, but it is personal to her, as it has taken her effort to put it out as a film. And yes, this film shines light on the issue, once again, which will inturn prompt discussions about it.
Guilty is about a disgraced cop who is found not guilty of the murder of an unarmed child. Now the ghost of the child is haunting him to tell the truth. (Running time: 11:55)
Guilty is raw, gritty and direct.
Follow Frederica Armstrong on Social Media
Website
IMDb
Facebook
Twitter
Vimeo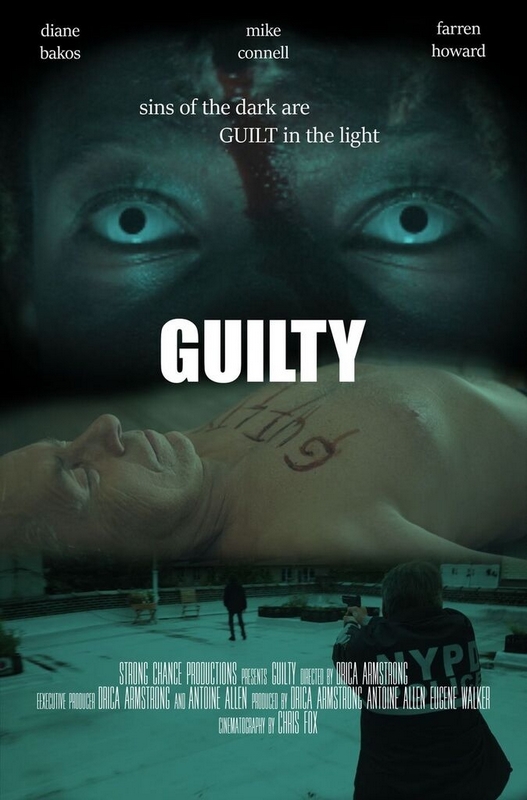 Follow Drica Armstrong on social media
Website
IMDb
Facebook
Twitter
Vimeo
Craig Conway reveals his Future Directorial Film Debut
The post Movie Review: Drica Armstrong's "Guilty" appeared first on indieactivity.