Lineup features talent including Alexander Skarsgård, Taylor Schilling, William Fichtner, Kate McKinnon, Dev Patel, Ethan Hawke, Anna Paquin, Jim Gaffigan, Tessa Thompson & John Lithgow
TAMPA, FL – The Suncoast Credit Union Gasparilla International Film Festival (GIFF) is proud to announce the dynamic 2019 Feature Film Competition Lineup. The festival includes U.S., international and documentary features, as well as other programming, to kick-off its 13th year! The 2019 Suncoast Credit Union Gasparilla Int'l Film Festival will take place from March 19th – 24th in Tampa Bay, Florida. 
This year, SCU-GIFF continues to increase the educational opportunities for budding filmmakers and talent, by awarding $15,000 in college scholarships and $5,000 in film equipment to participating high schools. 
Most of the films screened at GIFF compete for a prize in their respective categories. A distinct panel of Grand Jury Members select winners in the following categories: Best Narrative Features, Best Documentary Features, Best Short Film, Best Florida Production, Best Male Performance and Best Female Performance.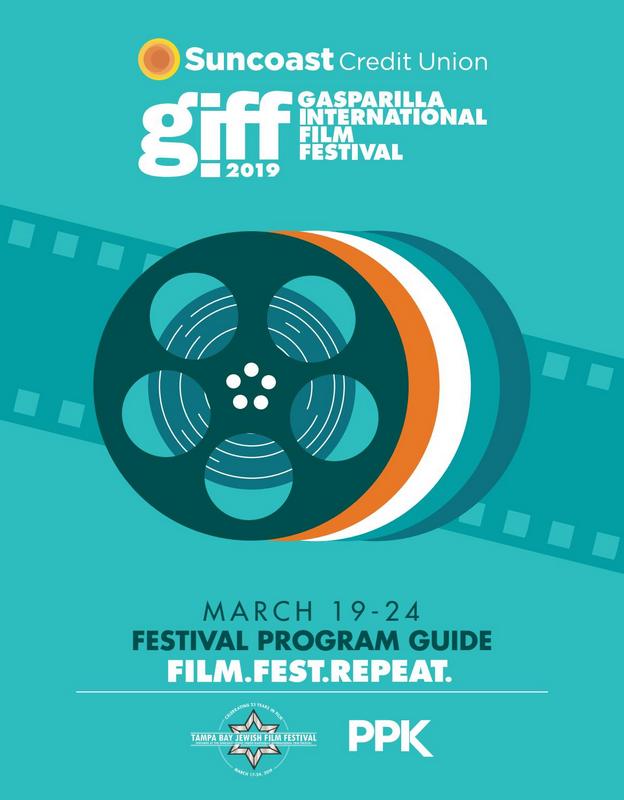 SCU-GIFF has emerged as one of the fastest-growing film festivals in the U.S. and is consistently recognized as a top-50 festival for featuring not only audience-loving films but critically acclaimed films. The festival is also lauded for its adding engaging industry panels and lively events to its line up. 
Additionally, SCU-GIFF's partnership with the Tampa Bay Jewish Film Festival, screening Jewish-themed featured films, adds to the diversity of GIFF's slate. 
"Going into last year's program, we felt that we had put together our strongest line up ever," said Joseph Alexander, President of Tampa Film Institute, Inc. & Suncoast Credit Union Gasparilla International Film Festival. "After programming the 2019 schedule, we are convinced that this lineup surpasses 2018. It is stellar. We are excited to share these films with our audiences."
---
About Gasparilla International Film Festival
Launched in 2006, GIFF is a film festival held annually in Tampa Bay. Operated by the 501 (c)(3) non-profit Tampa Film Institute, GIFF's mission is to provide year-long support for film screening, production, and education throughout the Tampa Bay Region.
MORE STORIES FOR YOU
Minh Collins is also the Founder of Hollywood Florida Film Festivals
The post Gasparilla Film Festival Unveils An Exciting Line Up For Its 13th Edition appeared first on indieactivity.