REVIEW: by Peter Nichols | A
Lost & Found is a stop motion short film that tugs at the heartstrings.
Synopsis: A clumsy crochet dinosaur must unravel itself to save the love of its life.
The storytelling skill that drove the stop-motion animation "Lost and Found" beautifully weaves a love heart-wrenching story of two characters who are madly in love, and have to save each other if they want to get back to the great love they share.
Worthy of mention is the collaborative effort of Andrew, Bradley and
Producer Lucy Hayes, which in my option is the reason that gave us a great film in Lost & Found.
Andrew Goldsmith, who really has storytelling in his DNA is quite familiar with crafting great short films, commercials and he proceeds to give us a full idea of what craftsmanship at storytelling really look like. With Bradley's screenplay and direction these two filmmakers take a simple archetype story of love, a journey we all know to well or have experienced, and maybe all to familiar with and turns it on its head to unravel a beautiful journey of two lives sacrificing all they have to keep each other safe.
Lost & Found is beautiful, self-sacrificing and heart-wrenching
We are sad it didn't take the Oscar at the Academy Awards, and we do hope it keeps finding its audience, just as it found us, as the days go by.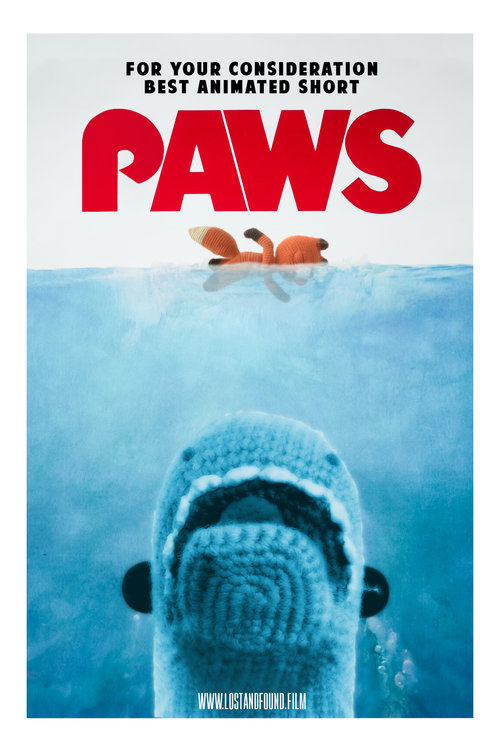 Follow Lost and Found on social media
Website
Facebook
Instagram
Aline Mayne is a SAG/AFTRA Actress, composer and martial artist working in Hollywood
Craig Conway reveals his Future Directorial Film Debut
The post Review: Andrew Goldsmith & Bradley Slabe's Stop Motion Animation, "Lost & Found" appeared first on indieactivity.