Frederica Armstrong is a writer and director working in film. She is a creative writer who studied at Full Sail University. She runs Strong Chance Productions and is the founder and CEO of Double Take Publications, LLC. She is a mother and lives in Elizabeth, New Jersey.
Countless times there are men and women dying by the hands of law enforcement. As a mother I wanted to show the audience what we feel, granted I have never gone through what mother's who have lost children have been through, but I wanted the audience to understand the fear we feel. I also wanted to show the side of the police and what they might go through when the truth becomes their fate.
Writing this story was hard because I had to put myself in the shoes of a victim. Some shoes are easier to fill and this was one set that I found hard to leave. I felt angry, but as I came to the understanding that this story is bigger than me I realized that making such a powerful film meant ripping off the bandage of hurt and putting it into my script.
Marketing had its good and bad days due to learning new methods and platforms to showcase the completed product. As Guilty started to make a name for itself the marketing became a lot easier.
Q: Did you start writing with a cast (You or any) in mind?
Frederica Armstrong: When I started writing this script I didn't have a cast in mind. All I knew is that I wanted a cast that could embody what I wanted my words to convey.
Q: How long did you take to complete the script?
Frederica Armstrong: It took my only a day to write this script. I wrote a breakdown and just let the script marinate within my brain to make sure it was full of emotions. For this particular script I watched videos of several videos of men and women dealing with the police and it gave me more fuel to make it as great as it could be.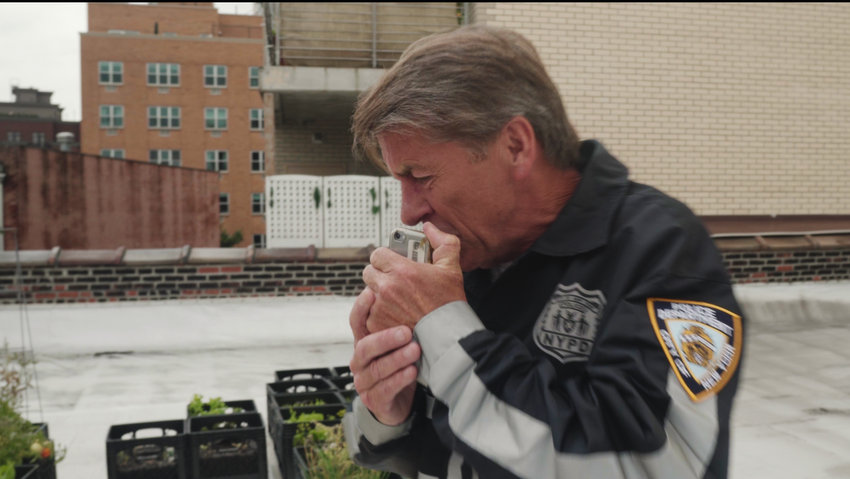 Q: When did you form your production company – and what was the original motivation for its formation?
Frederica Armstrong: I formed my production company, Strong Chance Productions, in 2015. I was motivated by wanting my name and legacy stamped on every project that I created. The name is a combination of both my grandmother and my father who both passed away in 2011. My grandmother's last name is Armstrong and my father, who was an entertainer, went by the name Chance, thus bringing Strong Chance Productions to life.
Q: What was the first project out of the gate?
Frederica Armstrong: My very first project out of the gate was my feature film, His Dying Wish, which starred David Harris from The Warriors and A Soldier's Story.
Q: During production, what scene (that made the cut) was the hardest to shoot?
Frederica Armstrong: The hardest scene to shoot was the scene of the young child being shot by the police officer. I won't give away the complete scene, but it was hard to watch what happened to the child. I tend to turn my head when the scene comes on.
Q: What works better in this latest production that mightn't have worked so well in the last one you did?
Frederica Armstrong: In this latest production what worked well was having a team committed to the project. I think when the team works well the production works well.
Q: You produced and directed the film, what measure of input did it take to don these hats?
Frederica Armstrong: I walked on set knowing what I want, what I wanted to see, and what I felt the outcome should be. My vision is my vision and I want what I want so I had to make sure that whatever I felt was expressed creatively in order to get what was needed to have an amazing project.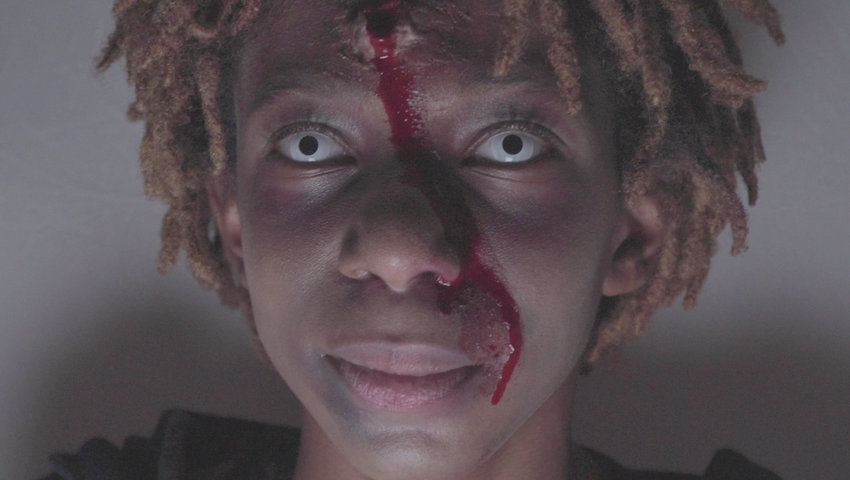 Q: Is there anything about the independent filmmaking business you still struggle with?
Frederica Armstrong: Trust and knowing when to walk away is always a struggle because in this industry you want to do everything and do it in the best way. Having a great support system took me far and eased the struggles that I may face. I always have my mentor, Emelyn Stuart, to rely on for advice, business tactics, and how to navigate through this hectic business.
Q: Where do you think your strengths line as a filmmaker?
Frederica Armstrong: My strength comes from my mother, son, and also from the amazing people that I surround myself around. My strengths also come from the love for what I do and the stories that come from it.
Q: Let's talk finance, How did you finance the film?
Frederica Armstrong: I financed this film from savings and determination to see my film made.
Q: How much did you go over budget? How did you manage it?
Frederica Armstrong: I stayed in budget. For smaller projects like this I am able to watch every single cent and where it's going.
Q: How important is marketing? Do you think a project can make any dent without it these days?
Frederica Armstrong: Marketing is extremely important. Knowing how to market and who to market to will help the production by leaps and bounds. I don't believe that a project can go far without some sort of marketing. My rule of thumb is to have a plan A then plan B-Z.
Q: Can you tell us about your marketing activities on the project – and how it's gone for you?
Frederica Armstrong: I promoted mainly on social media, but I think my trailer really pulled people in. With the success that the film has garnered on the film festival circuit has helped tremendously.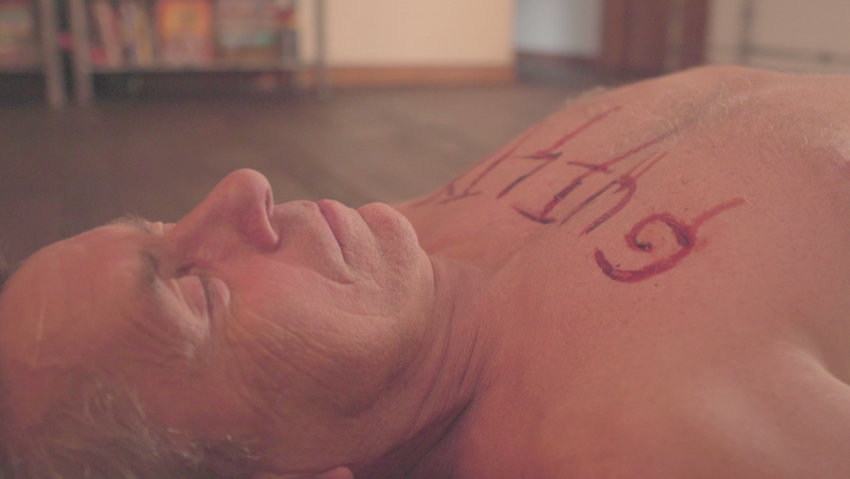 Q: What do you hope audiences get from your film?
Frederica Armstrong: I hope audiences will get that even though we may not know the particulars behind these cases we must consider what the victims went through. What would the victim say if given the opportunity? These are things I think about.
Q: What else have you got in the works?
Frederica Armstrong: Currently, I have a film festival, Strong Chance Film Festival, happening in August of this year. I am also in production of a comedy web series called, Stuck on Single, and in pre-production for a police drama South Park & 5th.
Follow Frederica Armstrong on Social Media
Facebook
MORE STORIES FOR YOU
The geeks will inherit the earth.
The post Frederica Armstrong, Breaks Down "Guilty" in Her Own Terms appeared first on indieactivity.