Q: How did you get connected to RICH KIDS? Did you audition? If you did, would still have got the part?
Brittany Sandoval: I learned about the project through a casting website named Short Film Texas. The minute I read the breakdown I knew I needed to be a part of Rich Kids, because it felt special. The audition process just proved me right. The first audition I had was in a group setting that felt like the most amazingly fulfilling acting class I have ever taken. Then I followed up that audition with a self-tape. I think that auditioning a couple of times helped to show my range and help find the best place for me in the cast.
Q: As one of the cast on RICH KIDS, how did this 'choice' work for you?
Brittany Sandoval: I think that acting choices I made help to build the character in an authentic way. I really like to ground the characters I play in real people. A big part of my characters identity is that she is a single mother. As someone raised by a single mother it was important for me to get this character right. Representing strong women like mom, aunts, and grandma was is honour.
Q: What part of the story challenged you? What drove you to the project?
Brittany Sandoval: I was drawn to the project because of the Latinx cast and the concept of the script. In film, we rarely get the opportunity to see the various iterations of the Latinx experience with three dimensional characters. I just knew that I had to be a part of the project. Especially after meeting, my director Laura Somers, and seeing commitment to telling an amazing story.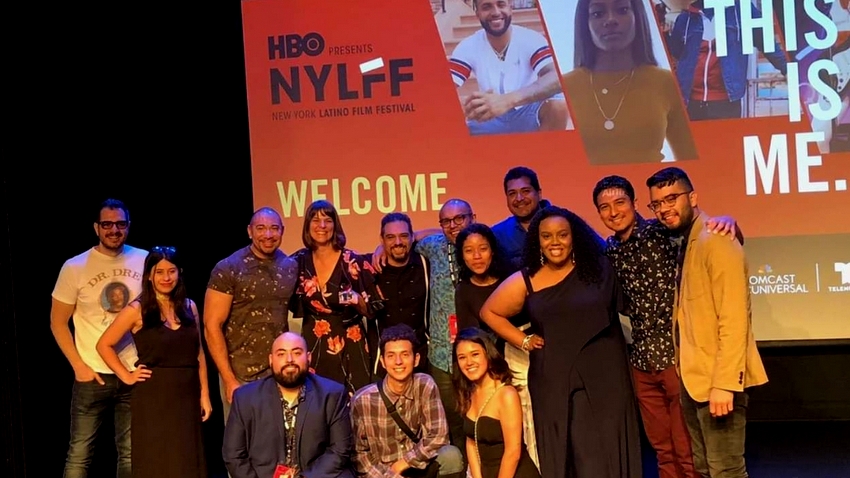 Q: What do you enjoy about indie work that keeps you working?
Brittany Sandoval: I have always enjoyed story telling. Being a part of the indie community allows me to fulfil that passion. The cherry on top is being able to meet and work with amazing people that explore the art of storytelling on their own terms.
Q: Give an example of a direction you received from the director during the production?
Brittany Sandoval: In our discussion of the character Laura really wanted to make sure that my character came was portrayed as a devoted and loving single mother. I remember one of her first directions to me was to start my scene connecting with my daughter. To direction help to set the tone of the scene.
Q: How did you create your character from ground up?
Brittany Sandoval: I start by building my characters background story from birth to the moment in the scene. It is import to me as an actor to know where the person I am playing is coming from in order to know where to take them. I then proceed to understanding what the character wants and how they are going to get it. I also try to find examples of people that I have meet that are similar to the person I am portraying. However, I try to make sure that I do not make all the decision for my character beforehand. Because as humans we have a tendency to surprise ourselves and those around us. I
Q: As main cast on the film, describe the feeling of responsibility that you shouldered. Where you scared? Or did it fire you up? What scenes where difficult to shoot?
Brittany Sandoval: I was very nervous this being my first feature film I wanted to prove to myself that I could do a good job. I used that nervous energy to prepare my character. The challenge of any scene to me is always the climate because a lot of the time it proved to be unpredictable. However, used it and made it work for my character choices.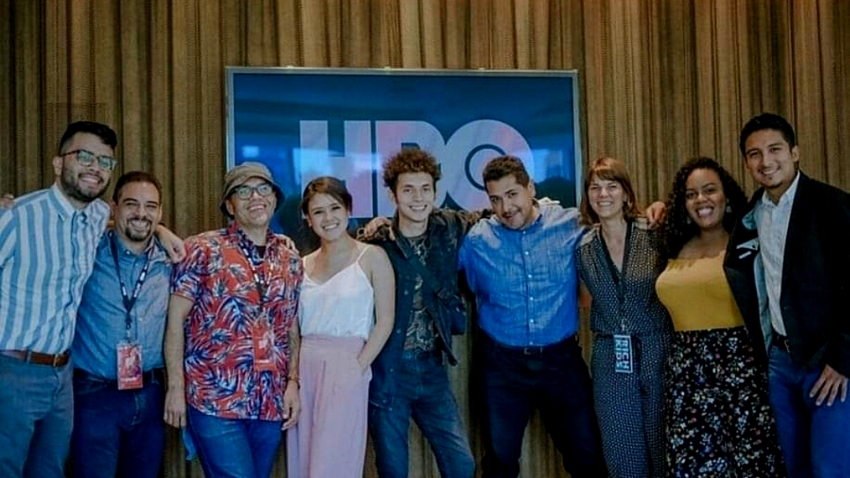 Q: Explain one creative choice you made on set during production?
Brittany Sandoval: In the middle of my scene, I would see my on-screen daughter getting a little tired and requesting I pick her up. Which Is totally understandable since she was about 3 or 4 years old at the time of filming. However, I wanted to make sure that we could continue with the take. So In the middle of the scene, I picked her up and continued with my lines. Which is a choice that my director really liked and kept for the scene.
Q: What did you take away from the film production?
Brittany Sandoval: I took away a great example from my director Laura. She decided to make this movie and did it without asking for permission. Her determination was empowering, especially her ability to gather a beautifully talented diver group of people to create thought provoking art.
Q: What do you like most about the director, and his/her collaboration with his/her team?
Brittany Sandoval: I really loved working with Laura she is so talented and a great communicator. She really has a real gift for drawing the best out of people and fostering a collaborative environment. She also took the time to make sure that she provided an authentic voice to our characters. It was a pleasure watching such a talent at work.
Q: What is next for you?
Brittany Sandoval: I plan to keep auditioning and working with talented people on projects that drive my passion. While simultaneously pursuing my love for writing. I am currently working on a script I want to produce into a short film. I am really inspired by my director Laura. To go out and create because without asking for permission.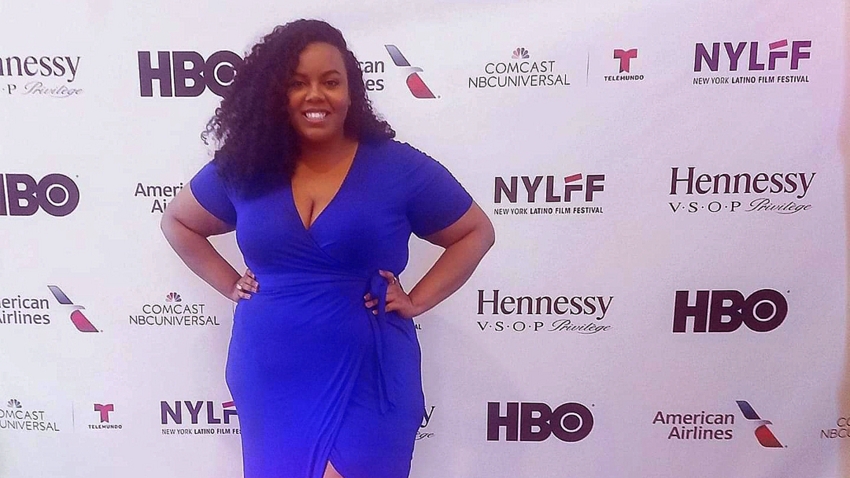 Q: What advice do you give actors regarding what you learnt on the project?
Brittany Sandoval: I would say that remember that a lot of being on set means hurry up and wait. It is important to keep that in mind to make sure that you are ready when you are needed and not in the way when the crew is trying to set up for the shot. Also when you are on set don't be nervous and do what you do best, act!
MORE STORIES FOR YOU
The post Brittany Sandoval Plays Tina in Laura Somers' Feature Indie RICH KIDS appeared first on indieactivity.