A powerful mystery, In the Mind's Eye stars Sarah Navratil as Greer Thompson, a woman with the ability to extract and inhabit other people's memories.
Synopsis: Gifted with the ability to extract and inhabit other people's memories, Greer Thompson is an example of how incredible powers come at a price. She isolates herself and tries to live a very simple life but when she is confronted by a man who has been affected by her abilities, she is forced to question her own reality.
The award-winning team from The Moment I was Alone comes together for another short fantasy. Kellen Gibbs' In the Mind's Eye tells a story about a woman gifted with the ability to take people's memories. Taking on this psychological thriller, Gibbs brought together a non-linear story utilizing perspective to manipulate the audience's experience.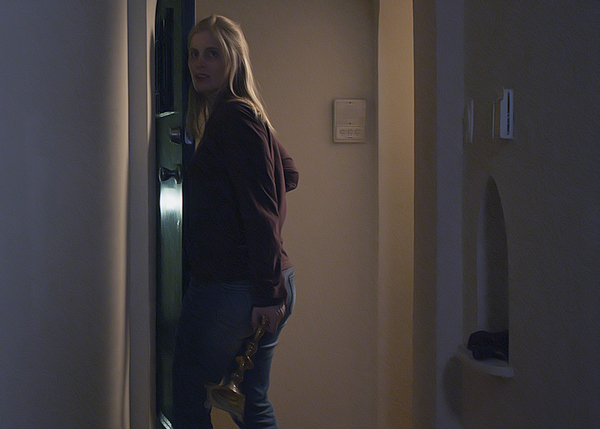 "I was very interested in how an audience perceives characters and a given situation based on how they are presented within the story line. Our production focused on using the cinematic tools at our disposal to capture [our main character] Greer's psychological perspective throughout the film, which gives our audience the unique opportunity to place themselves into her journey." Said Keller Gibbs
Given the opportunity to create this piece for Evenant's educational platform, In the Mind's Eye is also a complex breakdown of filmmaking as a whole where aspiring filmmakers will be able to dissect the film in a visual case study.
The film was shot in Los Angeles over the course of four days, featuring Stargate Origin's Sarah Navratil who had been attached to the project since its conception. With a skeleton crew of sixteen, the film became a passion project for the crew members to complete. One of the most challenging obstacles of the production was creating the realism of a blind character which ultimately led to the casting of an authentically blind actor.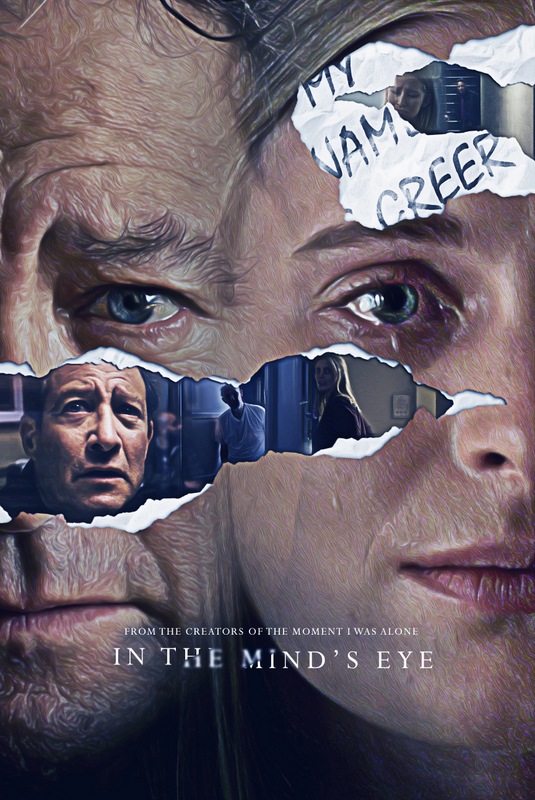 "Directing a blind actor presented the opportunity to focus on auditory cues rather than traditional body language. With Ernest being a seasoned stage actor, this made the experience much easier." Exploring the film's blind character, Liam, led to the heavy use of sound manipulation throughout the final cut. In the Mind's Eye became a beautiful exploration of not only the character's cognitive state for the duration of the story, but of how cinematic tools can be use to convey this on the big screen.
Follow Kellen Gibbs on Social Media
Website
IMDb
Facebook
Twitter
Instagram
Vimeo
LinkedIn
MORE STORIES FOR YOU
We speak to the director of the new horror film PET GRAVEYARD, about her April release
The post 'In The Mind's Eye' from Writer & Director Kellen Gibbs Dubbed "Remarkable" appeared first on indieactivity.