REVIEW: by Peter Nichols | A
Greer is a gifted with a rare ability or you may say curse. She is able to pull off memories from people's minds. Everytime she pulls memories off people, they become her own memories. And although she seems to have it under control, she found out too late she was actually losing herself to these new memories.
When she discovers the incredible gift extracts at a heavy price, she chose to live an isolated life and dials her daily routine down to a simple life but when confronted by a man who had been affected by her abilities, her own reality is questioned.
"In the Mind's Eye is a complex breakdown of filmmaking as a whole where aspiring filmmakers will be able to dissect the film in a visual case study. I was very interested in how an audience perceives characters and a given situation based on how they are presented within the story line." Keller Gibbs
History: The award-winning team from The Moment I was Alone pulls off a short fantasy. Taking on this psychological thriller, Gibbs brought together a non-linear story utilizing perspective to manipulate the audience's experience.
Technical: In The Mind's Eye is beautifully shot. The cinematography puts the storytelling into focus it allow the audience absorb the charatcers dilemma without interfering with it.
In Conclusion: I am in love with the movie
Final Grade A
trailer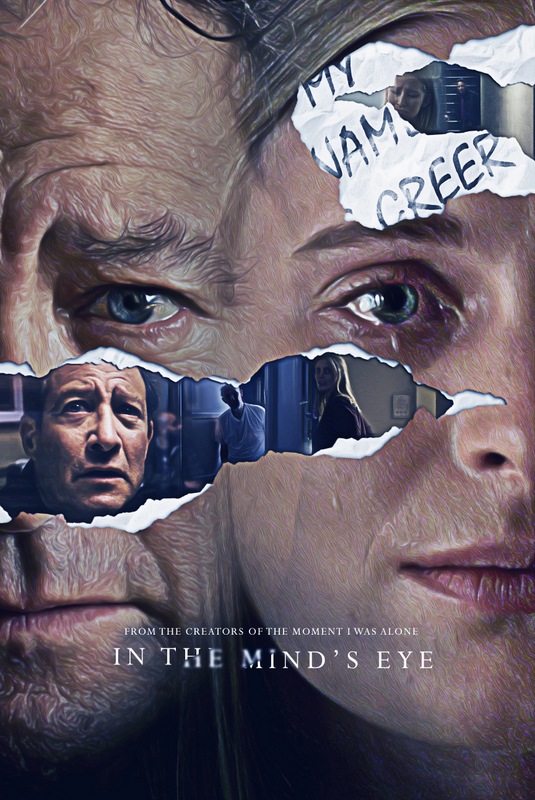 Follow Kellen Gibbs on Social Media
Website
IMDb
Facebook
Twitter
Instagram
Vimeo
LinkedIn
Karate, Tennis, Swimming & Family get me busy, while studying and working. And yes, I really love all of it.
Aline Mayne is a SAG/AFTRA Actress, composer and martial artist working in Hollywood
The post Review: Keller Gibb's 'In The Mind's Eye' by Peter Nichols appeared first on indieactivity.