Daytime Nightmare is an independent produced psychological-drama thriller feature film from the studios of the UK/Thailand/Slovakia production company Grey Films. Katrina Grey and Randy Kalsi head up the production at Grey Films. Currently in post-production, Daytime Nightmare is the directorial debut of screenwriter and director Katrina Grey. The film is gearing up for a festival run in weeks.
Synopsis:
"Lucy's life changes when her own mind turns against her and her nightmares become her daymares."
Daytime Nightmare runs a twisted plot of a contemporary tale about how to bring a person's nightmare into reality served with a look and feel of the 80's and a Halloween themed production design. The independent psychological drama/thriller film shot is entirely in Thailand.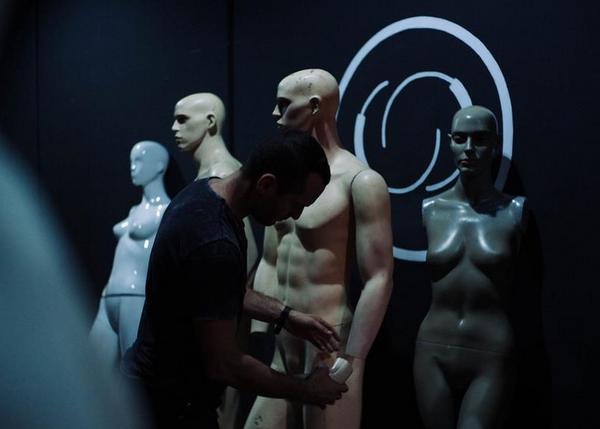 Daytime Nightmare is written, produced, directed and stars Katrina Grey in the lead role of Lucy with Yan Frame as cinematographer. Katrina Grey is a London, UK and Thailand Based actress known from Ghost House, Hard Target 2 and Brice 3 and Daytime Nightmare is her directorial debut.
Katrina Grey's Daytime Nightmare focuses on the reality of nightmares and the film takes the audience into the story from its lead character Lucy (Katrina Grey). Randy Kalsi doubles as Executive Producer, Sound Engineer and Composer for Daytime Nightmare.
Production on Daytime Nightmare recently wrapped and the team is currently working on sound in post-production. It promises a visual experience coupled with original music and sound effects. The movie releases for April end as the filmmakers are aiming to jump on the festivAL circuit, which will serve to boost the marketing of the film.
Daytime Nightmare stars Thai Star David Asavanond and Ron Smoorenburg known for "Who am I" in a fighting scene with Jackie Chan.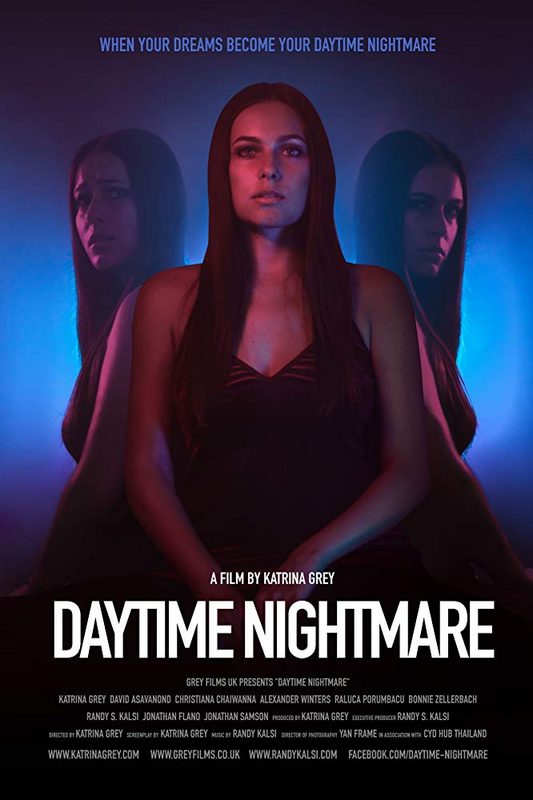 ---
Katrina Grey is an actress from Slovakia. She is best known for the Hollywood movie Hard Target 2 as Kay Sutherland, French movie Brice 3 as the girlfriend of Brice, played by Jean Dujardin and Ghost House.
Her first taste of Hollywood was working with Blake Lively (Savages, Age of Adaline) in the psychological drama All I See Is You, starring Jason Clarke (Terminator Genisys, Everest) and directed by Marc Forster (Quantum of Solace, World War Z).
In 2018 Grey played the role of "Green" in the episode Kobe, which is part of the sci-fi series called Future Sex produced by H1 films for Blackpills and directed by MacGregor and Bruno Zacarias.
Follow Katrina Grey on Social Media
Webste
IMDb
Facebook
Twitter
Instagram
YouTube
MORE STORIES FOR YOU
We speak to the director of the new horror film PET GRAVEYARD, about her April release
The post Daytime Nightmare, the Directorial Debut of Katrina Grey Hits Festival Circuit appeared first on indieactivity.