CFF (Chelsea Film Festival) is a winner in the 2019 USA TODAY 10Best Readers' Choice travel award contest for Best Film Festival and ranks #6 in the Top 10 Film Festivals in North America.
Nominees for all categories were chosen by a panel of relevant experts which included a combination of editors from USA TODAY; editors from 10Best.com; relevant expert contributors; and sources for both these media and other Gannett properties. The nomination panel for each award category is displayed on its associated contest page.
All voting was digital and the 10Best Readers' Choice Award contest was accessible on the 10Best.com website.
The 7th Edition of the Chelsea Film Festival program will highlight American and International feature-length, short films and documentaries from independent or emerging filmmakers.
As Ingrid Jean-Baptiste, Founder of The Chelsea Film Festival, stated: "Making the World a Better Place by Giving a Voice to the Unheard"
The Chelsea Film Festival (CFF) will hold its fifth edition in Chelsea, Manhattan from October 18-21, 2018 at the AMC Loews 34th St.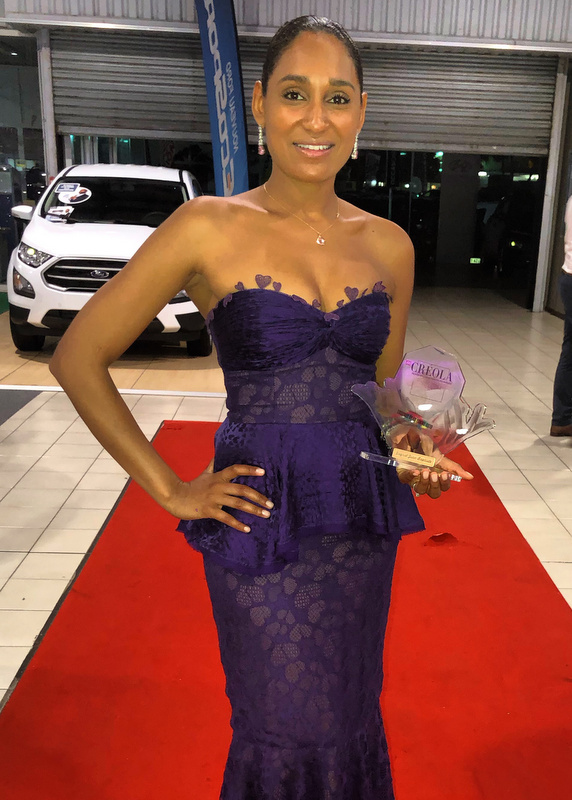 CFF was founded by actresses Ingrid & Sonia Jean-Baptiste to give voices to the unheard by providing a platform to independent films and discovering new talents. Chelsea Film Festival Board of Directors consists of renowned industry insiders: Paul Calderon, Elizabeth Kemp, and John Patrick Shanley.
The Advisory Board includes: Adi Stein, Adrienne Stern, Bruno Chatelin, Georges Leclere, Jeff Bandman, Pascal Chemin, Michel Abramowicz, Michael Ruotolo, Pascal Bonifay, Patrick Braoude, Richard Stein, Ron Agam, Thandeka Zwana, Thembi Mtshali- Jones, Wissam Chahine and more.
---
Our Mission:
The Chelsea Film Institute is a registered 501(c)(3) non-profit cultural organization that will help expose the underprivileged youth in Chelsea, NYC to the arts. Throughout the
year, CFI will offer free Arts classes to these economically disadvantaged children.
Chelsea Film Festival (CFF) is an international film festival, enlightening the work of emerging filmmakers, producers, and actors. It offers a wide range of films, such as shorts, documentaries, and feature-length pieces. It empowers the work of risk-taking storytellers and remains committed to its mission to discover and develop independent artists and audiences around the world.
Follow CFF on Social Media
Website
Pinterest
Facebook
Twitter
Instagram
YouTube
MORE STORIES FOR YOU
We speak to the director of the new horror film PET GRAVEYARD, about her April release
The post CFF Makes The Top 10 Best Film Festivals in North America appeared first on indieactivity.