Ashmina sheds Light on a Country Threatened by Tourism
After taking home the Silver Dragon Oscar qualifying award at Krakow Film Festival, Dekel Berenson's Ashmina will now screen at Palm Springs Film Festival. This topical film stars real people to tell the touching story of one girl's life in one of the world's poorest countries, Nepal.
Nestled between a beautiful lake and the Himalayas, Ashmina, 13, lives with her family at the outskirts of Pokhara, Nepal, paragliding capital of the world.
Director Dekel Berenson's latest short film, Ashmina, didn't exactly happen overnight. For five years, he set out on an adventure to explore the far ends of the world such as the North Pole, and Mount Everest. It was on that trip to Nepal, in 2014, that inspired his latest, thought-provoking film. While in the country's second largest city, Pokhara, to finish his training as a paragliding pilot, he encountered several local children who left a lasting impression on the UK/Israeli-based filmmaker.
Ashmina's story was inspired by a 2014 trip to Nepal. Following a mountain climbing expedition in the Everest region, I travelled to Pokhara to complete my training as a paragliding pilot. I was immediately captivated by the young children who were working in the landing field and instantly knew that I would one day return to Nepal to capture their story on film.
From the very beginning, I envisioned Ashmina as a social realist film. It was shot in open locations, using mostly available light and a local semi-professional crew. The cast is made-up of locals, non-professional actors who we met in the location in which the story takes place. The foreigners portraying David and his friends are backpackers who we met in the streets of Pokhara who had to take time off from their travels so they could participate in the film.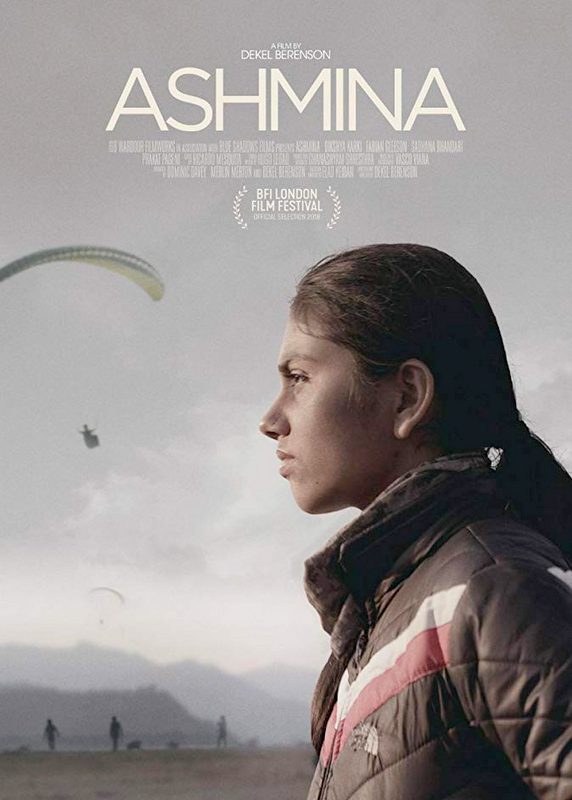 Ashmina attempts to authentically capture the world of the protagonist, a young Nepali girl living in a traditional society, a culture which is threatened and challenged by the flood of tourists who visit it daily. The people, places, and atmosphere we've captured in the film are real, and the crew was minimal which allowed us to work inconspicuously and capture the essence of the world around us.
The experience and success of the project have inspired our team to turn Ashmina into a full-length feature film. The film will explore episodes in the lives of five women of different ages, from different countries and backgrounds, all facing issues that concern women around the world today.
MORE STORIES FOR YOU
The post Ashmina: Locals, Tourists in Nepal Star in Eye-Opening Short Film appeared first on indieactivity.