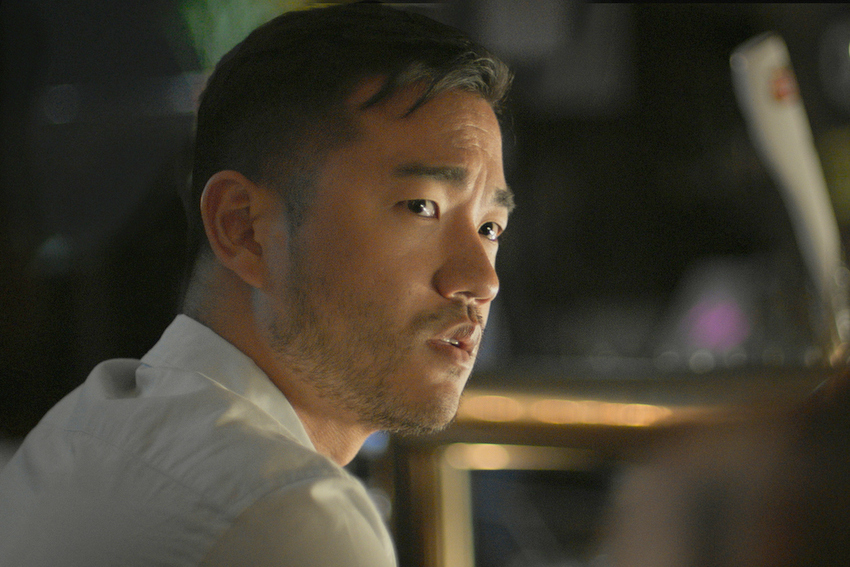 Writer/Director David Scala's Engaged shares a story of a man who wants to propose to his long-time boyfriend, until his insecurities catch up with him. This topical short film has screened at numerous high profile film festivals such as Outfest Fusion LGBTQ People of Color Film Festival and Seattle International Film Festival. Engaged is now set to screen at the Oscar-qualifying Palm Springs International ShortFest and San Francisco LGBTQ+ Film Festival.
All Darren wants is to propose to his longtime boyfriend. What could possibly go wrong?
David Scala is an award-winning writer & director for the stage and screen, who received his BFA in Film Production from New York University's Tisch School of the Arts.
He has written & directed four short films that have screened and won top prizes at over 50 film festivals nationally and abroad, including the Palm Spring International ShortFest, Boston LGBT Film Festival, and Festival MIX Brasil.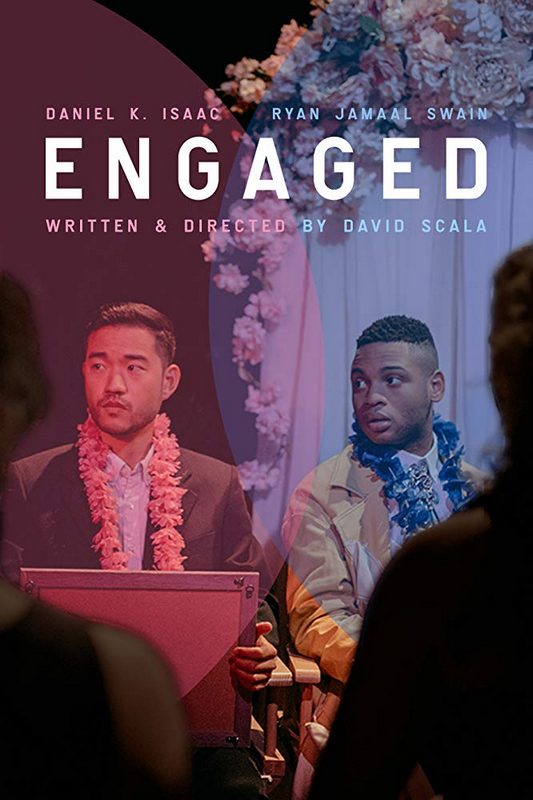 He won the award for Outstanding Emerging Talent as writer & director for his short film, Grotto (FilmOUT San Diego 2013).As a screenwriter, he has been a finalist for the Sundance Sloan Screenwriting Lab (2016 and 2018), Hamptons Film Festival Screenwriters Lab (2012), and the NYU/Sloan Feature Film Award (2010).
He was also a finalist for the 2016 Jameson First Shot film competition, hosted by Maggie Gyllehnaal.
In 2017, Mr. Scala made his Playwrighting and stage directing debut at the New York Theater Festival with his play AMONG THE FURIES, based off his own unproduced screenplay of the same name. Out of 86 shows in the festival, the show went on to win the top award for Best Play, as well as Best Actress and Best Set Design. He was also nominated for Best Director. Currently, Mr. Scala is based out of New York, and he is developing multiple film and theatre projects.
MORE STORIES FOR YOU
The post David Scala's LGBT Romantic Comedy 'Engaged' selected for Palms Springs appeared first on indieactivity.