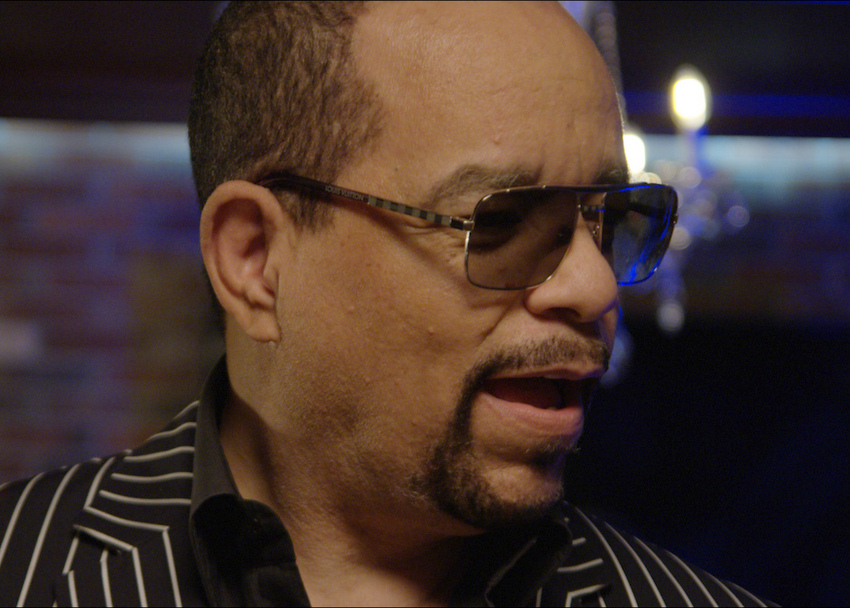 Clinton Road is an award-winning new film about a haunted road in New Jersey that has been picked up for distribution by Midnight Releasing, who are targeting a summer theatrical bow.
Derek Ross Mackay is the writer of the film directed by Steve Stanulis. A widowed firefighter seeks closure after his wife goes missing on an actual haunted road in rural New Jersey. But the firefighter must discover and unlock the secrets of the road, if he wants to get closure and then get out alive.
Steve Stanulis and Richard Grieco direct internationally acclaimed musician and actor Ice-T (New Jack City, "Law & Order : SVU"), James DeBello (Cabin Fever, Detroit Rock City), Vincent Pastore ("The Sopranos", Goodfellas), and Erin O'Brien (Pernicious, Killing Joan).
Ace Young ("Bones"), Katie Morrison ("The Blacklist"), Bo Dietl ("Vinyl"), and Oscar Nominee Eric Roberts also star. Grieco, Noel Ashman and Steve Stanulis produce.
The 10-city theatrical and PVOD release of the film begins June 14.
Legends of abandoned druid temples, phantom headlights, and ghost children all surround Clinton Road in New Jersey. It's widely regarded as the most terrifying road in America. – The Proper People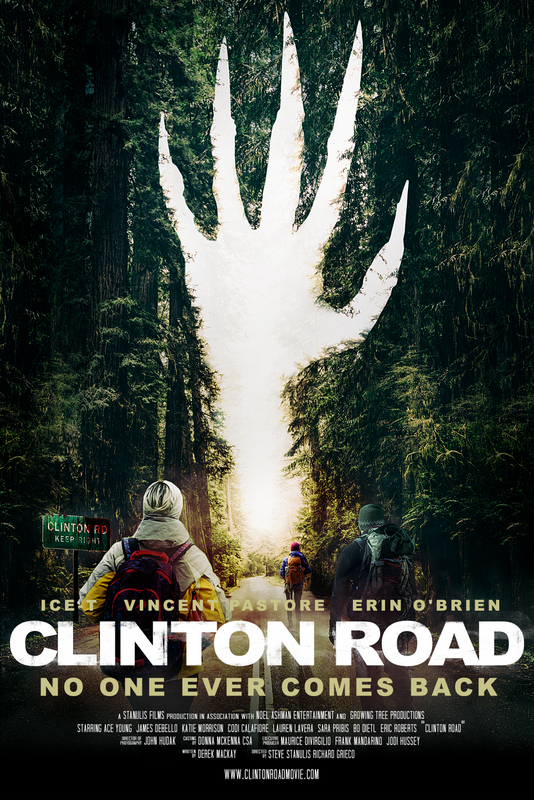 MORE STORIES FOR YOU
The post Ice-T & James DeBello make "Clinton Road" The Most TERRIFYING Road in America appeared first on indieactivity.