Writer/Director Jay K. Raja's The Bumbry Encounter is set in 1961 and shares the story of a mixed-race couple who appear to have encountered a UFO. This topical film will receive its California premiere at Palm Springs International ShortFest. The film stars Lauren McFall (Superlosers), Skipper Elekwachi (Unusual Suspects) and Ross Turner (Th1rteen R3asons Why).
Jackie and Terry Bumbry are a mixed-race couple who have a paranormal encounter with a bright light in the sky while driving near Mount Shasta. They report their experience to local law enforcement, who bring in a psychologist to assess the situation but as Jackie tells her story to the doctor she comes to realize that there may be ulterior motives at play.
The year is 1961. Jackie Bumbry has a black eye. Her house is full of police officers. Her husband, Terry, is being spoken to in the other room. A family counselor is brought in to speak with Jackie about her relationship with her husband – and how she is white and he is black. But all Mrs. Bumbry wants to talk about is the strange lights she and her husband saw last night.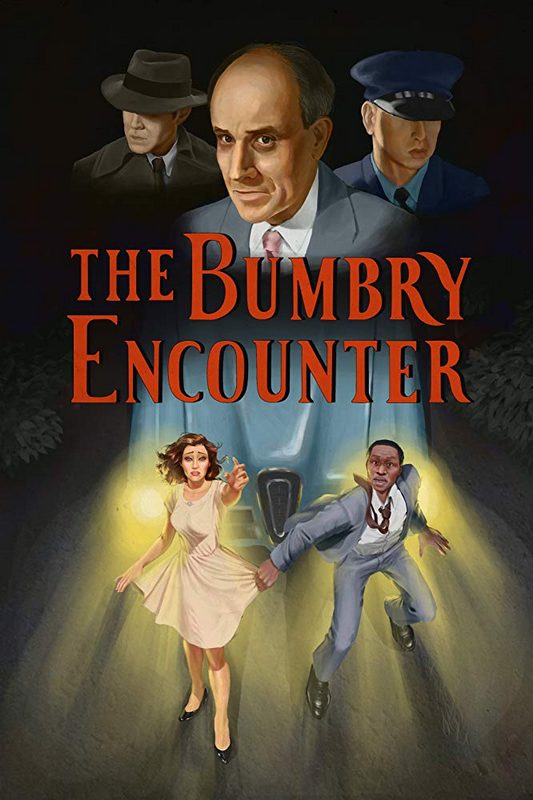 MORE STORIES FOR YOU
The post Jay K. Raja's 'The Bumbry Encounter' selected for Palm Springs ShortFest appeared first on indieactivity.