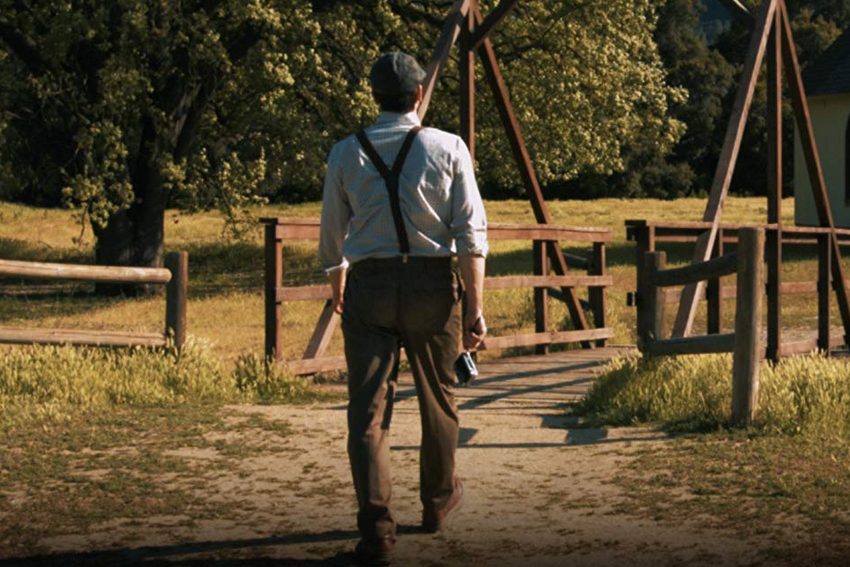 Amin Shahrbanoo is a writer and director, with a debut film titled "The Stranger". The Stranger is a science fiction and drama piece. Amin is currently in post production with The Stranger. The Stranger will hit our screens 2020.
In a time when sci-fi /drama genre films are predicting the what the future holds; nanotechnology, space travel, Mars, wormholes, interstellar wars, and artificial intelligence, The Stranger takes a different ápproach. It is essentially a period piece juxtaposed with current time. Amin digs back into the 60s, into the life of a lonely man on a ranch, who finds himself confronted with time travel into our time.
Logline
The Stranger is a story is about a young man who lives on a ranch back in 1968 and travels forward in time into the new world of 2018. Where a lot of events happen to him.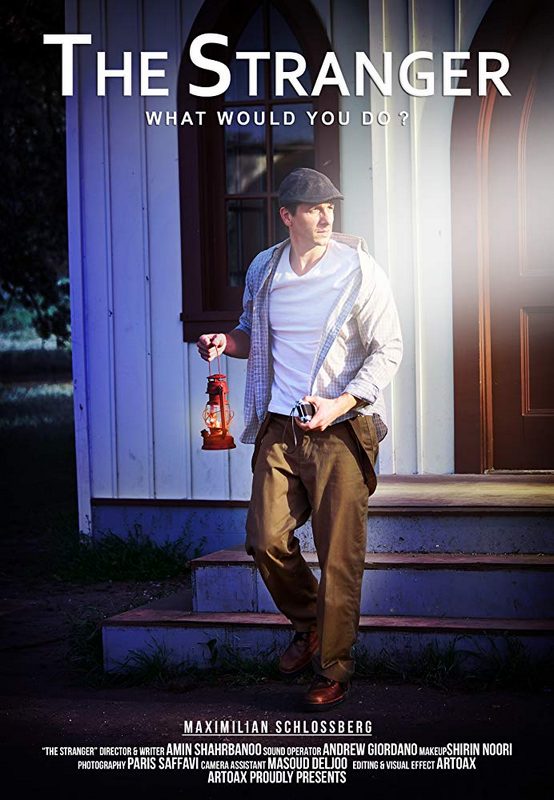 ---
About Amin
Amin Shahrbanoo is an Iranian-American film director and filmmaker. He is also a writer and producer. Amin started out at age 20 shooting music videos for Persian (Iranian) celebrities, while he performed in theater productions all through school.
Amin started his film school at 16 and made short films, commercials, and documentaries. Amin's proposed directorial feature debut was to be "The Haunted House", a horror movie. However, the crowdfunding failed and he returned to the drawing board to prep for a second, something that will cost much less. Today Amin is in post production for The Stranger.
MORE STORIES FOR YOU
The post Amin Shahrbanoo's Feature Debut 'The Stranger' is a Timely Sci-fi Trip appeared first on indieactivity.