Writer/Director Sophie B. Jacques' Hearth shares the story of a couple who seem to rent a house for a romantic weekend. This live-action short won the Audience Award at the Regard International Film Festival, was selected for Vancouver International Women in Film Festival and was awarded the Audience award at Saguenay International Short Film Festival.
Synopsis
Emilie comes back home after renting her house to complete strangers online. Too bad she will never know what really happened during her absence.
Suspense, discomfort and dark humor are core themes of Sophie B. Jacques' work. In her documentary Sunday We'll See Jacques flies to Belgium to film a 77-year-old man who lives in a toy museum. Chaloupe, is a tale of long-buried secrets unveiled around a campfire that was nominated for best short film at the Jutra Award Ceremony in 2015, which is rewarding best films in Quebec. In the award-winning film Privé, she learns how to lie in 72 hours, and in her most recent film Foyer, B Jacques explores what time can hide in the same space.
The stunning cinematography was created by Jean-Philippe Bernier (Turbo Kid) and the film will be distributed by H264, whose two most recent films were nominated for Oscars (Marguerite and Fauve). The film stars Marilyn Castonguay (L'Ange-Gardien, L'Affaire Dumont), Marianne Farley (La Chute de Sparte, 21 Thunder, This Life)and Joël Marin (L'Imposteur, Radio Enfer, La Moitié Gauche du Frigo).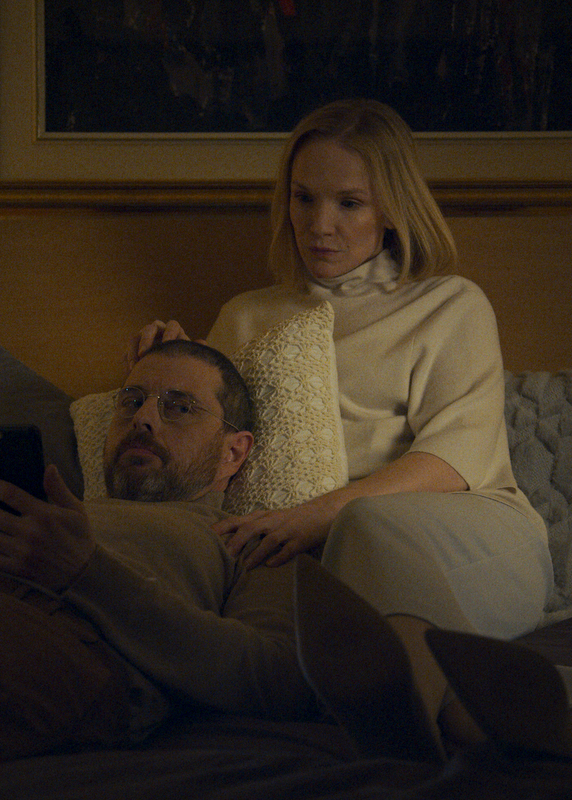 Producers Sophie Ricard-Harvey and Charlotte Beaudoin-Poisson created Ô Films and alongside Hearth, produced Saccage (Ransack). They are currently developing several projects, including Fancy, a short film directed by Eliot Laprise, Seize (Sixteen) by Marianne Farley and the feature film Aux Trousses de Tarasque writtenby Camille Trudel.
Hearth screened at Cleveland International Film Festival at Tower City Cinemas on Friday, March 29, 2019, at 11:40 PM and Saturday, March 30, 2019, at 9:10 AM.
---
Director
Sophie B. Jacques
Producer
Sophie Ricard-Harvey, Charlotte Beaudoin-Poisson
Screenwriting
Sophie B. Jacques
Cinematography
Jean-Philippe Bernier
Editing
Richard Comeau
Principal Cast
Marilyn Castonguay, Joel Marin, Marianne Farley
Print Source
H264 Distribution
Follow Sophie B. Jacques on Social Media
Website
IMDb
Facebook
LinkedIn
Vimeo
MORE STORIES FOR YOU
The post Sophie B. Jacques' thriller 'Hearth' with Marianne Farley is on a festival roll appeared first on indieactivity.