The new poster for 'Seeds', Owen Long's film released!
Dark Star Pictures and Uncork'd Entertainment present SEEDS, in theaters September 13 and on VOD and DVD September 24th.
Logline
When his increasingly depraved behavior spirals out of control, Marcus retreats to his family home along the New England coast. But instead of finding solace, Marcus is haunted by his darkest fears and deepest desires.
Starring Trevor Long, star of Netflix drama Ozark, which was this week nominated for 9 Emmy Awards, director Owen Long's SEEDS is a gothic horror about a man haunted by his dark past while pursuing some self-care on the New England coast.
After a night of debauchery spirals out of control, Marcus retreats to his family home along the New England coast. The solitude is disturbed when his brother asks Marcus to look after his estranged nephew and niece. As days pass, solace escapes him; he feels baited by a dark force. Is he losing his mind or has something terrible burrowed deep within him? Incubating. Waiting until the climate is right. Haunted by his deepest fears, Marcus struggles not to succumb as he fights to protect Lily, his beloved niece from a monster that lies in wait.
Andrea Chen, Garr Long, and Kevin Breznahan star opposite Trevor Long in an Owen Long film Seeds, written by Steven Weisman, out this September from Dark Star Pictures and Uncork'd Entertainment.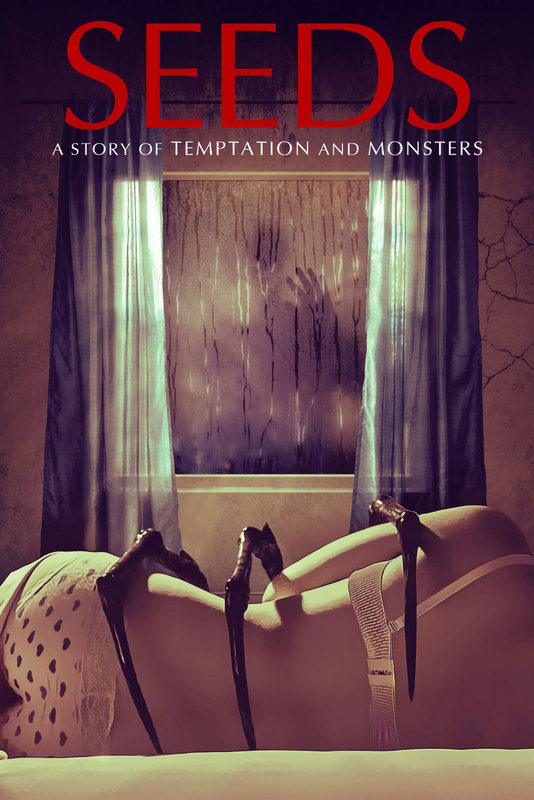 ---
Dark Star Pictures is a new-age North American distribution company, focused on bringing unique and targeted content to audiences across the country. We are committed to releasing auteur-driven, original cinema in the theatrical, digital and home video space.
Uncork'd Entertainment was founded in July, 2012 by Keith Leopard, a Home Entertainment industry veteran. The Company focuses on distribution in six areas: Digital Media, Physical Home Entertainment, Aggregation, Theatrical and Television, Foreign Sales, and has secured relationships across all platforms to ensure your film reaches the widest audience possible.
MORE STORIES FOR YOU
The post Star of Emmy-award nominated Ozark in SEEDS in theaters September appeared first on indieactivity.