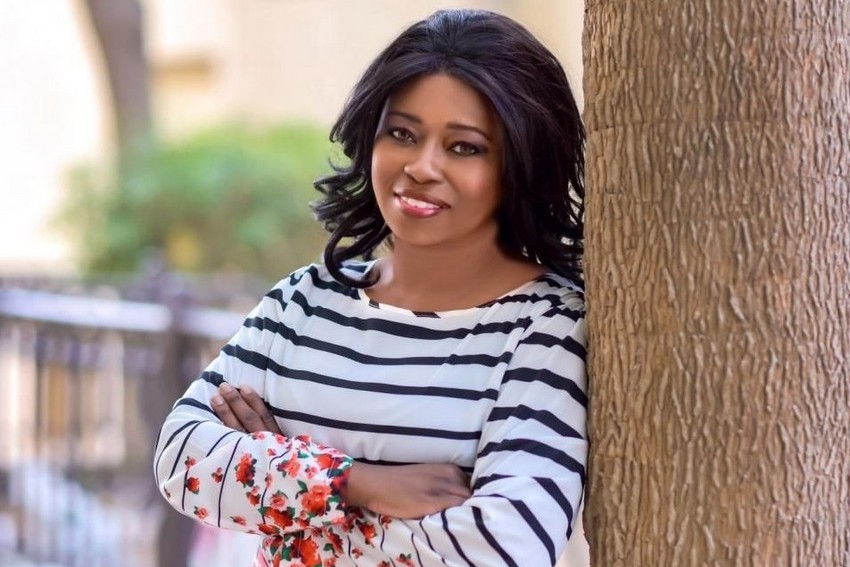 MORE STORIES FOR YOU
The Shepherd
Date: August 11th, 2019
Director: László Illés
Producer: László Illés 'Roy McClurg, Zsuzsanna Fülöp-Biri & Mitchell Speers
Executive Producers: Taylor Re Lynn, Franklin Eugene, Jackson McClurg, & Valentine Nonyela
Writer: László Illés
Lead Cast: Miklós Székely B., Ákos Horváth, Tamás Jordán
indieactivity : What is your film about?
Taylor Ré Lynn : The film is an historical drama set in Nazi occupied Hungary in 1944; the film's essence tackles ordinary people risking all to do right. The film is a tribute to everyday unsung heroes and their selfless sacrifices for mankind, as their character did not allow passivity in the midst of terror. As in the past, there is still a need today for unsung heroes to risk all for a greater good or something bigger than themselves. The only question is will people rise to the occasion or will history repeat itself.
The main character is an old shepherd, who lives alone on a ranch. After his daughter got killed by Nazis, he decided in his grief to save as many Jewish lives as possible. Granted we have already seen a lot of physical horrors in war movies, but in this movie we wanted to take the viewer inside the psychological torment that people went through in a way that is raw and as authentic as possible.
The audience will breathe and feel with the main characters. They will experience what it feels like to run for your life, have their loved one assaulted, or have your fellow comrade die next to you. I concede that the Shepherd is a very dark movie, but it is based on the dark realities of war. War is ugly and cruel, yet even in times of unspeakable horror, there are those that do not turn a blind eye but speak up, and fight for those that do not have a voice to speak for themselves.
There are many heroes who saved lives during the Holocaust. However, very little is said about those people who led a simple life but whose empathy and selflessness did not allow them to be passive in the midst of terror. They made the decision to help people stay alive, even if this meant risking everything they had, including their own lives. This film is dedicated to these unsung heroes and their selfless sacrifice.
Set in the past, the film still has just as much relevance today in the current climate of Anti-Semitism and bigotry against marginalized groups based on difference. We want everybody to understand that no matter how dark the climate, you can always find hope.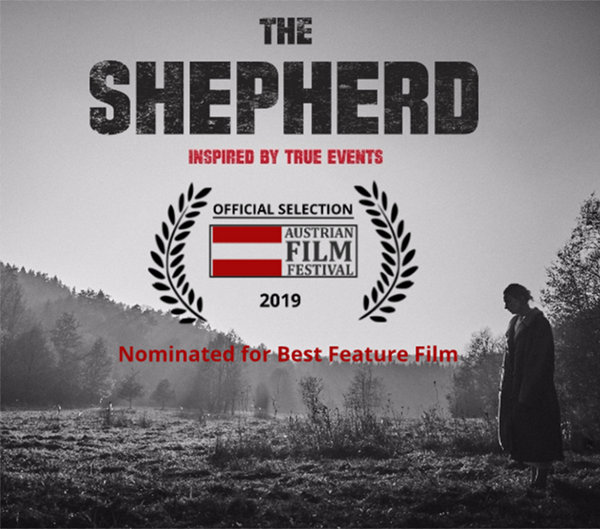 indieactivity : Tell us about the festival run, marketing and sales?
Taylor Ré Lynn : We initially worked on laying a foundation of press for the film to ensure there was searchable information in the online realm and consistent messaging directly from our team. Thus, we worked with the director to develop a strategy, distributed a global press release and created a targeted media list for our publicist to action and follow up on.
Film festival submissions were also completed during this period to meet their deadlines.
Concurrently, the publicist worked with media to obtain interviews via print, online or television. Radio is also an option. Social media advertising also has played a key role including Facebook, YouTube, and social influencer collaboration to raise film and director brand awareness.
indieactivity : Dramatic Feature?
Director: László Illés
Producers: László Illés, Roy McClurg, Zsuzsanna Fülöp-Biri, Mitchell Speers
Executive Producers: Taylor Re Lynn, Franklin Eugene, Jackson McClurg & Valentine Nonyela
Budget: 35,000 USD
Financing: Indiegogo campaigns and private investors.
Production: 2019
Shooting Format: RED 6K, 2.39:1
Screening Format: DCP Scope
World Premiere: No previous screenings so far, we are awaiting festival notifications.
Awards: Our team is excited for this opportunity.
indieactivity : Give the full Official Synopsis for your film?
Taylor Ré Lynn : The Shepherd is a historical drama, which takes place in Europe during WWII, in a territory occupied by Nazis. The main character is an old shepherd, who lives alone on a ranch. After his daughter gets killed by German soldiers, he decides in his grief to save as many Jewish lives as possible.
The film begins on an average day of the old shepherd. After getting his sheep to the pasture, his calm is disturbed by frightening noises. The sounds of the horrors of war are heard from the direction of the forest. He finds several dead bodies of Jewish people in the nearby forest, who were trying to escape deportation.
The shepherd begins to search for survivors, and finds an injured girl and takes her with him to save her life.
German soldiers searching for the remaining Jewish fugitives who escaped by the forest soon find out that the old shepherd is also hiding a Jewish family in one of his stables.
The shepherd is thus faced with the most difficult challenge in his entire life: to save the life of the Jewish family, the wounded girl, or himself when threatened by the German soldiers.
indieactivity : Development & Financing?
Taylor Ré Lynn : We used Indiegogo campaigns strategically before filming, post-production, and after for festival funds.
indieactivity : Production?
Taylor Ré Lynn : The movie was shot in 9 days total. The team worked from the early morning rehearsing scenes prior to sunrise, then filming throughout the day to take advantage of the daylight hours up to typically 12 hours.
Using only a handful of key characters, and a few select locations including a forest, and the house of The Shepherd character, we were able to make a poignant and meaningful film.
Initially, the viewer gets to see the day in the life of The Shepherd character and you are drawn into the old man as a way to connect with him and feel the solitary life he now leads as a result of the lost of his precious daughter tragically taken away from him too soon.
There is a scene when the two main characters enter a house, then they are having a short talk in the kitchen. Subsequently, they move to another room, then sitting at a table having a very difficult conversation while the hand-held camera is moving constantly around the table. Then one more character arrives (we see him enter the house), then we move for close-ups, and at the end, the two character leaves the house. It is eight minutes long and a very complex scene both for actors and the DOP.
The team did it for hours then the sun went down, and the director wasn't satisfied with the result (as it's a key scene), so we reshot it over again to get it just right. In the end, we were pleased with the outcome.
Due to budget limitations, the film timeline to completion felt hurried but this was a good problem to have as it enabled the team to stay focused and not run too much over budget. Additionally, with the experience of the cast and crew members, we were able to shoot a few takes per day and finish the film in time for festival season.
After filming, we had a very short time to finish post-production due the deadlines of the big festivals coming very close thereafter, but we completed the movie and everyone in the team is satisfied with what we have accomplished.
indieactivity : Festival Preparation & Strategy?
Taylor Ré Lynn : Currently, we are focusing on film festivals, and are looking forward to having many selections.
indieactivity : The Release?
Taylor Ré Lynn : In collaboration with the Director László Illés, we are working to ensure the most suitable World Premiere, International and Regional release so audiences can see this important film.
indieactivity : Advice from the Filmmaker?
Taylor Ré Lynn : Be confident in yourself, your ideas, and people will treat you with respect. In this male dominated industry, women are sometimes second-guessed a lot. But, as long as you know your craft, effectively communicate with confidence in your decisions, then this will go a long way to garnering respect and credibility.
Lastly, don't forget to reach back to help mentor and provide guidance to others, trying to make it in the industry. This is not only personally rewarding, but fosters growth within the industry.
---
Tell us what you think of the Case Study Taylor Ré Lynn developed from her work as Executive Producer on The Shepherd (A Pásztor) What do you think of it? Genre? Lets have your comments below and/or on Facebook, Twitter, or Instagram! Or join me on Twitter @oladapobamidele
Follow Taylor Ré Lynn on Social Media
Website
IMDb
Stage32
Twitter
Instagram
YouTube
The post Case Study: The Making of 'The Shepherd' by Taylor Ré Lynn appeared first on indieactivity.