indieactivity : Give an autobiography of yourself?
Richard Schertzer : I have been interested in film since I was a little kid making home movies with my family and choppy short films during my high school career. I attended Manhattanville College and majored in music business where I joined the film club and made and helped with others' music videos and short films. I made my films "The Little Chapel" and "Death Lay Here" during my time at Manhattanville and graduated in May 2019. I will be attending Howard University in August of the same year
indieactivity : Why did you get into filmmaking and screenwriting?
Richard Schertzer : I joined the Manhattanville College film club. I was on the set of many short films for the club and was made a production intern, but before that, I watched multiple old movies and horror films and realized that creating something with a camera is the most enticing thing.
indieactivity : How does an indie filmmaker distribute his/her film?
Richard Schertzer : I use filmfreeway to help distribute my films. It lists a number of film festivals that you can submit for a fee. I also pay for reviews with money out of my own pocket and getting some word of mouth out to the public helps
indieactivity : At what period in the filmmaking process, does an indie filmmaker need to start planning for distribution?
Richard Schertzer : I would say when you are just about to shoot the film. That way you can prepare for a festival push.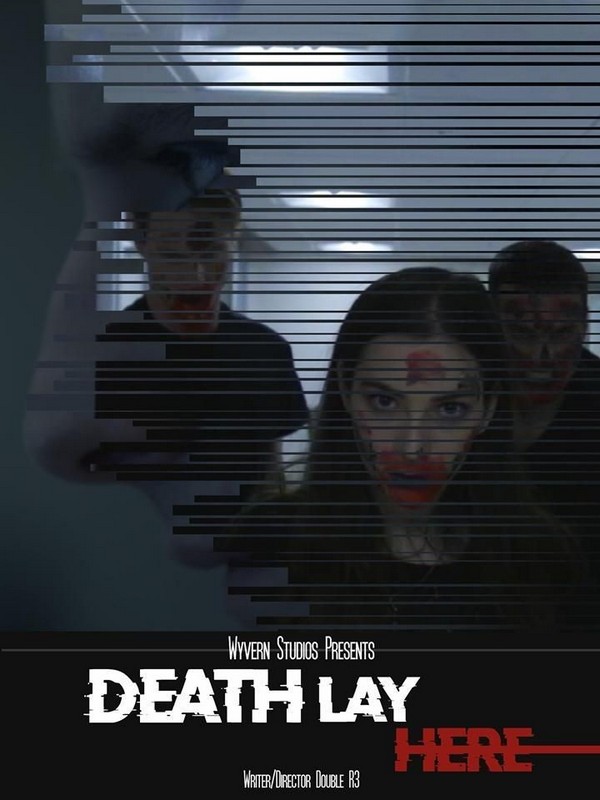 indieactivity : How do I get my film in theatres with such a budget?
Richard Schertzer : I have been working hard on trying to get my films into theatres and finding the right price, but I guess it also come with finding the right distributor.
indieactivity : How can filmmakers finance their projects?
Richard Schertzer : I would suggest having a day job, starting a Gofundme, Pozible or Kickstarter campaign.
indieactivity : What films have you written?
Richard Schertzer : The Little Chapel (2016), Death Lay Here (2018), Piano (2019), AFRIT (2018), Sweet Dreams (2018), and Chapel: Tale of the Book (2018)
indieactivity : What are the films that you have made?
Richard Schertzer : I mostly make horror films. I like to make the audience fearful of what is to come. That's only because I grew up on horror films like "The Picture of Dorian Gray", "Dr. Jekyll and Mr. Hyde", "The Hunchback of Notre Dame" and "Sweeney Todd".
indieactivity : Talk to us about your concept on collaboration?
Richard Schertzer : I make movies based on what locations are around me and I take the most simplistic concept and turn it into something that is worth-watching. I also utilize the most secluded parts of a campus and heighten their "scare factor".
indieactivity : How do you find the process of filmmaking as an indie filmmaker?
Richard Schertzer : It's a lot harder getting your work out there, but it can be more rewarding because, a lot of times you are a one man show and it feels like you made something from scratch that didn't require a lot of assistance from other people.
indieactivity : Describe your recent work, or film, take us through pre-production production and post production. Marketing too?
Richard Schertzer : My most popular and recent film was "Death Lay Here". It took me a few weeks to write it and I had to revise it, under the suggestion of Manhattanville Video Project when I pitched it to them. I quickly cast my players and the shoot took two days. I edited it while composing the score on Logic Pro X. When it was finished it premiered at the college's film festival and won "Best Male Cinematographer" (Joseph Hughes) and "Best Film Editing" (Richard Schertzer, yours truly) at Barcelona Planet Film Festival.
indieactivity : What are your future goals?
Richard Schertzer : My future goals are that I want to win an Oscar with my filmmaking work and I believe that I will. I want to work for the biggest names in film and I hope to do this after I graduate from Howard University's film program.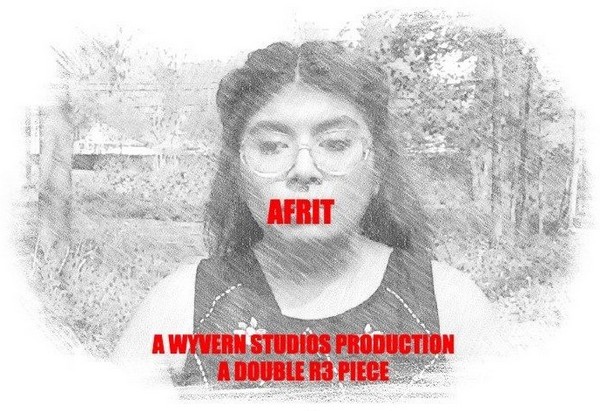 indieactivity : Tell us about what you think indie filmmaker need in today's world of filmmaking?
Richard Schertzer : They need a better platform to get their stories told and I'm not talking about a Facebook group that just gives advice. Those are a good tool to use but they are just there for support. It's hard to get into Sundance and a lot of indie filmmakers never make the cut, so there have to be some tools that can be used as a stepping stone to big-name festivals.
indieactivity : Briefly write about your career?
Richard Schertzer : As I said before, I started out making home videos with family and the choppy short films and made better looking short films at Manhattanville College and a lot of the films I made were made and shot on my iPhone 7. I did some freelance work on campus shooting music videos for a few artists and even a dancer named Taylor Logan.
During my time in the film club, I was able to work on multiple sets for other people and used my own money to buy materials for the club. I first started out with Lucas Ruderman's film "Doug" as the first assistant camera. After I left the college's film club, I made more short films that were more avant-garde and even made a stop-motion short entitled "Cobb the Cat". I am about to go to Howard University for their MFA in film. Below are article links about my work:
---
Tell us what you think of the interview for "Richard Schertzer" What do you think of it? Genre? More genre? Lets have your comments below and/or on Facebook, Twitter, or Instagram! Or join me on Twitter @oladapobamidele
Follow Richard Schertzer on Social Media
Website
IMDb
Facebook
Twitter
Instagram
YouTube
The post Interview: Richard Schertzer, Making Great Movies with a Great Attitude. appeared first on indieactivity.