Diana Galimzyanova will direct Ekaterina Dar in her new feature Murder Girl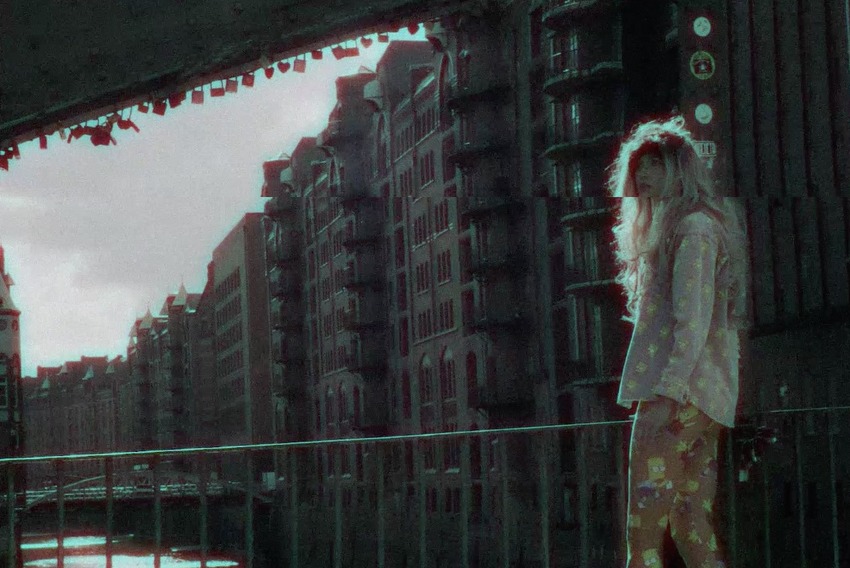 Murder Girl is a new feature from the award-winning Russian filmmaker Diana Galimzyanova. Murder Girl has kicked off pre-production a months a go. This Russian horror-comedy feature is written by Diana Galimzyanova that is starring Ekaterina Dar.
Synopsis:
It tells the story about a narcissistic serial-killer, who is also a blogger. And she must get rid of a stalker that terrorizes her before he reveals a secret that could destroy her popularity and before he kills her.
The story has already started to unfold as the filmmakers began to post YouTube Vlogs run by a protagonist of the film and released a prequel music video called "Murder Girl: Counting Rhymes."
The film is written and will be directed by Diana Galimzyanova, whose previous works include award-winning Russian film noir The Lightest Darkness.
---
Diana Galimzyanova is a filmmaker and video artist based in Moscow, Russia. Her award-winning short films were accepted to more than 70 festivals in 20 countries, and her art pieces have been a part of group exhibitions in multiple countries. Her latest short script "A Fangirl" is a finalist in several competitions. Her award-winning debut feature film, the first ever female-directed Russian film noir with reverse chronology, The Lightest Darkness (2017) is now on the festival circuit.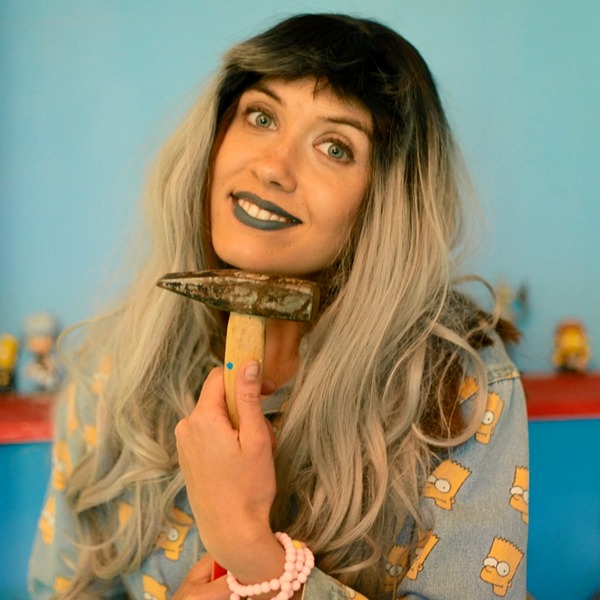 ---
Tell us what you think of the "Female Directed Russian Horror, "Murder Girl" in pre-production". What are you thinking? What more information do you need? Do you have any suggestions? Or did this help you? Lets have your comments below and/or on Facebook or Instagram! Or join me on Twitter @oladapobamidele
Follow Diana Galimzyanova on Social Media
Website
IMDB
Facebook
Instagram
YouTube
Vimeo
MORE STORIES FOR YOU
The more energy you put into it, the more energy the Universe will give you from it.
The post The Female Directed Russian Horror, "Murder Girl" in pre-production appeared first on indieactivity.