One of the most acclaimed shorts of the year, and a front runner for Oscar
The award-winning live action short-film Brotherhood tells a poignant story of a rural Tunisian father caught in between loyalty to his family and his rigid moral principles. It has been sweeping accolades at film festivals around the world winning 45 awards, selected for over 130 international film festivals including TIFF and Sundance! After achieving five high profile awards at Aspen, Melbourne, Short Shorts Japan, Indyshorts and San Francisco International Film Festival, Brotherhood is now screening at the Tofifest in Toruń.
Synopsis:
Mohamed is deeply shaken and suspicious when his estranged eldest son Malek returns home from Syria to rural Tunisia with a mysterious young wife in tow. The emotional complexities of a family reunion and past wounds lead to tragic consequences.
Award winning writer and director Meryam Joobeur uses her multicultural- Tunisian, American and Quebecer – perspective in Brotherhood to explore the widespread ramifications of the Islamic State on even the most remote areas of the world. Her previous films include the 2012 documentary short Gods, Weeds & Revolutions and 2017's live action short Born in the Maelstrom, starring Sasha Lane.
'With stunning cinematography and natural performances, Brotherhood absorbs the viewer into the complexities of Tunisian family life, and leaves each person to decide for themselves where their allegiances lie.' — Ian Durkin.
'In theme, it pulls off the nice trick of being both topical and timeless: confronting complex contemporary issues, like religious extremism, with the tried and true spirit of a Greek tragedy.' — Jason Sondhi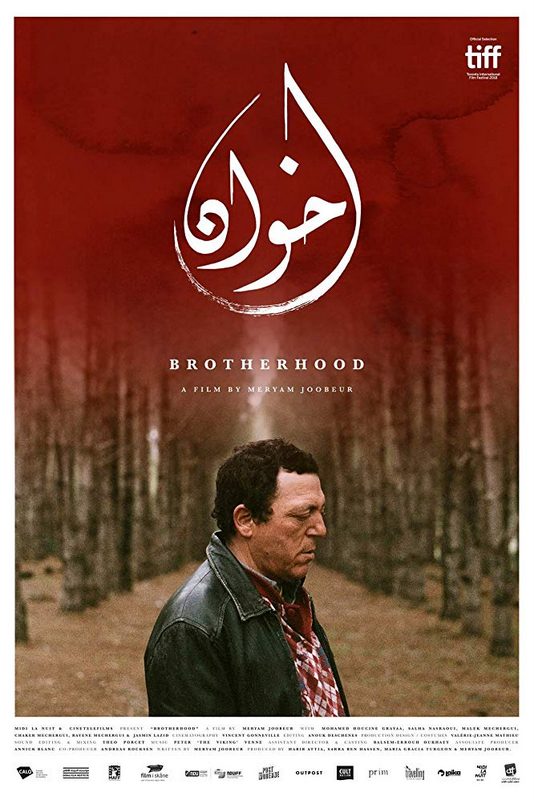 ---
Tell us what you think of the "Brotherhood ". What are you thinking? What more information do you need? Do you have any suggestions? Or did this help you? Lets have your comments below and/or on Facebook or Instagram! Or join me on Twitter @oladapobamidele
Follow Brotherhood on Social Media
Website
IMDb
LinkedIn
Twitter
Instagram
Vimeo
MORE STORIES FOR YOU
The post "Brotherhood" from Oscar Nominated Producer Maria Gracia Turgeon & Director Meryam Joobeur's Hits Tofifest appeared first on indieactivity.