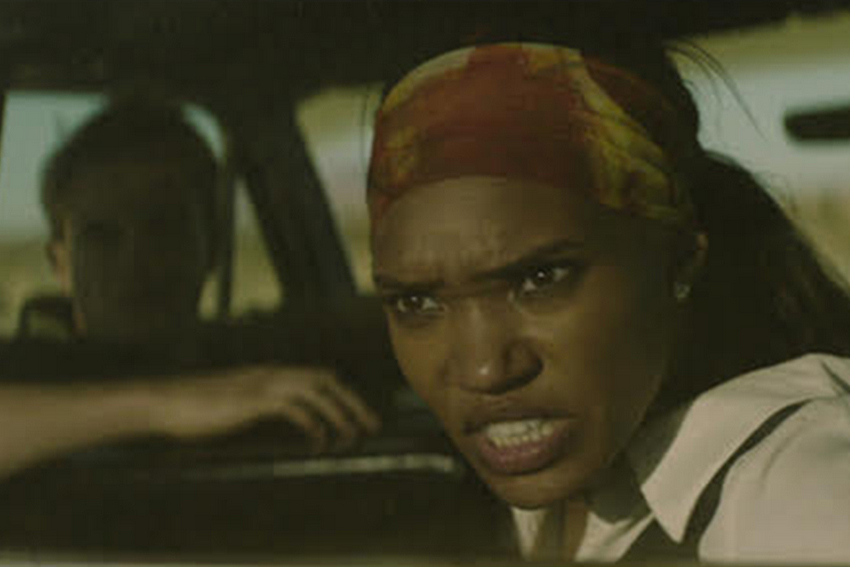 One of the most hyped screenplays on the festival circuit right now, Making Peace picked up its 6th win from 14 nominations including Best Screenplay at the Los Angeles Film Awards and the Diversity Next award. The dramatic screenplay features a female protagonist played by Kourtney George and it continues to receive rave reviews at Slamdance, Oaxaca International, Hollyshorts, the London Short Series, Film Empire: Diversity and the BLKLST.
Set in 1969 somewhere, lost in a barren desert, Making Peace begins with Janis sitting on the side of the road, next to her broken-down car. Dennis, a stranger, in military uniform, pulls over to pick her up. Down a road of mystique, deep conversation, and some mind-blowing twists, Dennis helps Janis' come to terms with the reality of her life, and death. The nostalgic, supernatural nature of the film has left readers in wonder and tears.
Kourtney George (Hurt Bae; 80M & 25M views), Nathaniel Buzolic (Hacksaw Ridge, The Vampire Diaries, The Originals; 2.2M IG followers), and Dante Basco (Ruffio in Hook, The Last Airbender) star in the film.
A key to the stunning success of turning the screenplay into a film is producer Judah Ray's talented vision to bring the script to life both visually and emotionally. Judah chose to film the short in the imposing Mojave desert landscapes, with Emmy nominated Cinematographer Pierluigi Malavasi, capturing the raw and tender side of each character against the wide-open spaces and remoteness of the desert.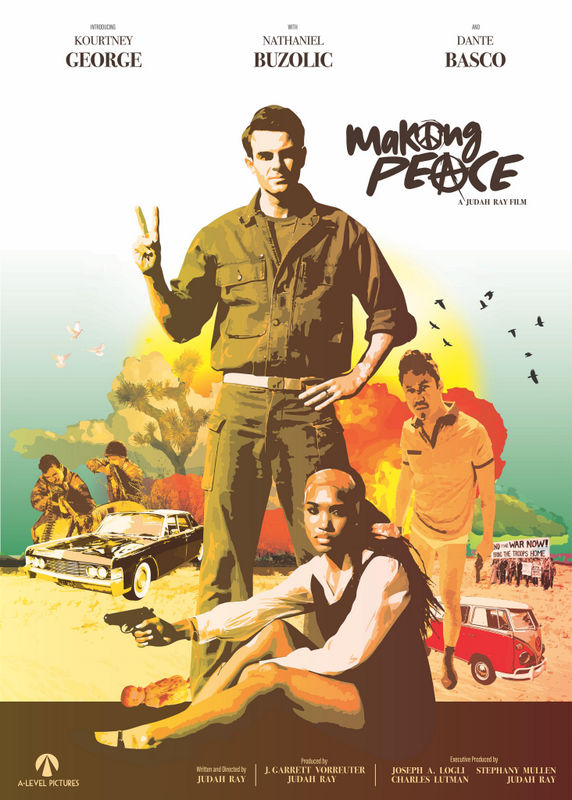 "The entire cast and crew were unbelievable to work with and I am incredibly grateful and proud of what we accomplished. The film was shot using vintage 2:39 Kowa anamorphic lenses on the Alexa mini to capture the visual aesthetic and intimate vintage feel of the 1960s. When viewers watch the film I want them to feel moved by openness and loneliness of the surroundings and most importantly I want it to be genuine and real to the 1960s", says Judah Ray.
Enhancing the 1960s aesthetic was the use of a '64 VW 13-window deluxe transporter bus, as well as a small fleet of vintage police cars, featuring two '67 Plymouth Belvederes, and an undercover, '63 Ford Galaxie Sedan.
About A-Level Pictures
A-LEA Founded by Joseph Logli and Judah Ray, A-Level Pictures has a slate of sixteen feature film screenplays, thirty-six treatments and outlines for others, along with seven episodic concepts. Currently, they have one feature film in production, two features in post-production, two more features in development, an episodic television show being considered by Turner, and the rights to a true story, which will be made into a feature film and documentary.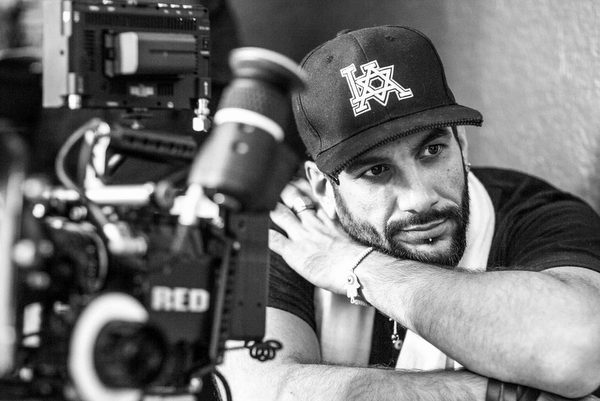 ---
Tell us what you think of the "Dramatic-Thriller "Making Peace" Wins Its 6th Award After 14 Nominations". What are you thinking? What more information do you need? Do you have any suggestions? Or did this help you? Lets have your comments below and/or on Facebook or Instagram! Or join me on Twitter @oladapobamidele
Follow Making Peace on Social Media
Website
IMDb
Facebook
LinkedIn
Instagram
YouTube
MORE STORIES FOR YOU
The post Dramatic-Thriller "Making Peace" Wins Its 6th Award After 14 Nominations appeared first on indieactivity.