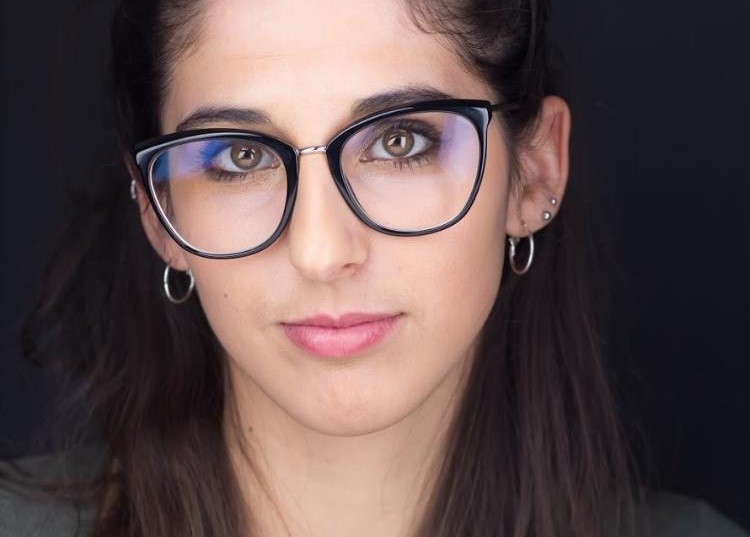 Carolina de Castiglioni and Federica Borlenghi bring to life a play inspired by Greek Mythology and the Divine Comedy
What
happens when two young Italian artists, full of talent and determination, meet
in New York City? They win awards and bring to life a unique new play that you
must see.
Carolina and Federica moved to New York to follow their dreams: becoming an actress, the first, and a director, the second. Carolina attended the prestigious New York University, where she graduated, magna cum laude, in Acting and Philosophy. While at NYU she also produced and starred in three short movies, that brought her several nominations to various Film Festivals and two awards as Best Actress.
Federica studied at the renowned New School for Drama, graduating in Writing and Directing. Other than having directed and produced several plays, Federica is also the Co-Founder and Creative Producer of HERE WE GO, a site specific live performance Festival, whose mission is to provide early career NYC based artists with an opportunity to develop and showcase their creativity and multi-disciplinary talents.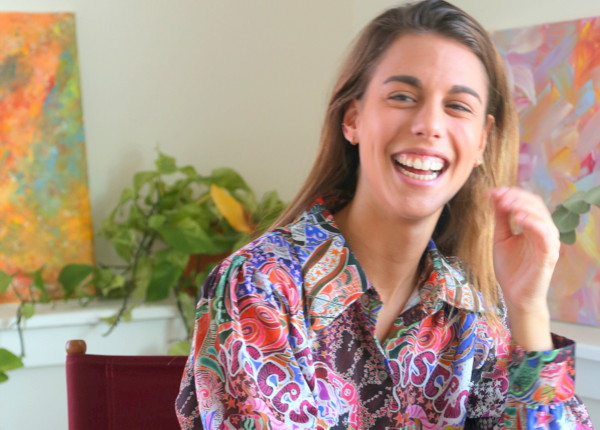 Useless to say, the art business is extremely difficult to penetrate, even in the progressive environment of New York. Yet, this is not seen as an obstacle by Carolina and Federica, but as an incentive. "Usually, after college, and actor is destined to years and years of auditions and rejections. It takes time to convince people to bet on an unknown name, especially if you are an immigrant" says Carolina. "Although I have fun auditioning (I swear!), I didn't want to wait to 'be discovered' by someone: I wanted to work."
It is her fervent love for challenges that inspired Carolina to write a play inspired by greek mythology and the Divine Comedy. "I wanted to combine my Italian and classical culture and the values I adopted once I moved to New York." In order to bring this ambitious project to life, she knew she needed Federica. "Ever since I know her I've always believed in her and she has believed in me. We never had the chance of working together and she was my first choice when I was looking for a director."
Together with a diverse and entirely female identifying cast, they will stage Sýrma at Alchemical Studios in New York. "The objective is to create a small 'work of art' and, at the same time, to show that it doesn't matter how old you are, where you are from or how far fetched seem your ambitions: if you have a dream, just do it!"
---
Tell us what you think of the "Sýrma". What are you thinking? What more information do you need? Do you have any suggestions? Or did this help you? Lets have your comments below and/or on Facebook or Instagram! Or join me on Twitter @oladapobamidele
Follow Carolina de' Castiglioni on Social Media
Website
IMDb
Instagram
YouTube
MORE STORIES FOR YOU
The post A New Generation of Italian Artists Ready to Conquer New York appeared first on indieactivity.