MORE STORIES FOR YOU
1000 Kings
Date: October 2019
Director: Bidzina Kanchaveli
Producer: Pierre Durst
Writer: Bidzina Kanchaveli & Pierre Durst
Lead Cast: Effi Rabsilber, Helma Fries
Cinematographer: Patrick Popow
Production Company: Effi Rabsilber, Helma Fries
indieactivity : What is your film about?
Pierre Durst : "1000 kings" is a sensitive experience, a 92 minutes surreal trip without any dialogues.
indieactivity : Tell us about the festival run, marketing and sales?
Pierre Durst : The film has started his festival career last year, having its world premiere by the Montreal festival of new cinema in october 2019. We had the US Premiere at the Boston Sc-Fi festival in february 2020, where we won the best sound design award.
indieactivity: Dramatic Features
Director: Bidzina Kanchaveli
Producers: Pierre Durst
Cinematographer: Patrick Popow
Shooting Format: RED 4K
Screening Format: DCP/Bluray
World Premiere: Montreal Festival of New Cinema
Awards: Best Sound Design at Boston Sci-fi Film Festival
Website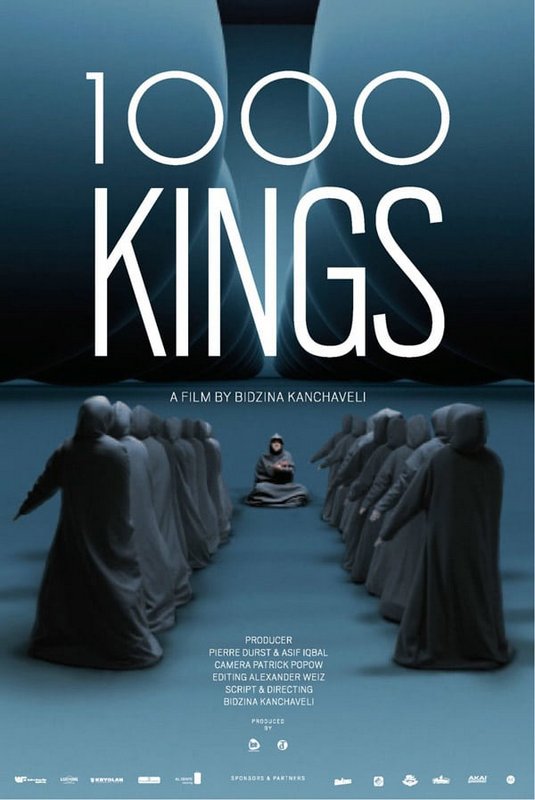 indieactivity : Give the full Official Synopsis for your film?
Pierre Durst : A dystopian society struggles for ascension from darkness to the light. 1000 people live encaged in an immense space and can only be distinguished from one another by their different social positions, as in a beehive. The inhabitants' only goal is to produce light. But only one of them has this ability. For this he is admired and exploited, until he makes a fatal decision.
indieactivity : Development & Financing?
Pierre Durst : The director and I developed the story by our own. Our intention was to create a film visually different that looks somehow new but at the same time familiar – working on a subconscious level like in a dream. It is inspired by Karl Jung's theory on collective unconscious and archetypes. It is also influenced by Greek mythology as well as the Italian renaissance, which played an important role in the visual conception of "1000 Kings " and its iconography.
Regarding the financing, we applied to received subventions but were rejected, the same happened by TV channels. As a producer I didn't want to give up the project, we decided to do it low-budget and contacted some private investors.
indieactivity : Production?
Pierre Durst : We were totally independent so we didn't had any deadlines. The first cut was 5 hours long, it took us 2 years to reduce "1000 kings" to 90 minutes.
indieactivity : Festival Preparation & Strategy?
Pierre Durst : In the first months we had acceptances from smaller festivals, which we declined, because we wanted a bigger festival for the world premiere. Then the Montreal festival of New cinema came and the rest is history …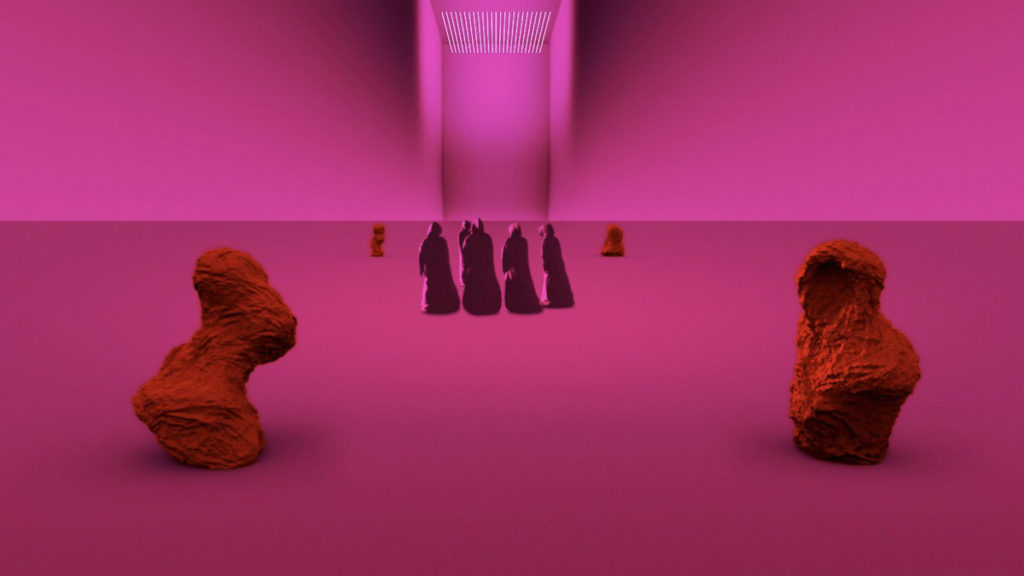 ---
Tell us what you think of the Case Study for "1000 Kings" What do you think of it? Genre? More genre? Lets have your comments below and/or on Facebook or Instagram! Or join me on Twitter @oladapobamidele
The post Case Study: The Making of 1000 Kings by Pierre Durst appeared first on indieactivity.