King's Gambit is a fantasy drama, from Joseph Sayer. Sayer wrote and produced this feature, which follows a Herald and his mystical journal. This notebook has the ability to change global events and this power attracts a legion of adversaries. King's Gambit will release in theatres and in home theatres this April 3rd, 2020.
Synopsis: Bryce Wheeler (Blake Webb), is a newfound "Herald" – whose job in life is to control the world's balance by manipulating events using the mystical journal he inherited from his recently deceased father. He finds it's harder to control the power he's spent his life training for than he expected. As he tilts the scales against himself and goes to extreme lengths playing a risky game, Bryce will end up being the first Herald in history to lose the journal?
King's Gambit hosts a large cast: Blake Webb of "American Horror Story" fame stars as Bryce, the Herald. Rebecca Galaraza (The Investigator) also stars as Ashley, along with Reggie Peters (HazMat) and Wade Hunt Williams. All of these castmates come together in one of this year's most fantastical releases.
Indican Pictures will show King's Gambit in early April. This title is expected to see a limited screening on April 3rd. This initial release will be followed by another on Digital and DVD. Digital platforms hosting the April 24th release include: Amazon, Fandango Now, iTunes, FlixFling, Google Play, Redbox, VuDu and Youtube Movies. Fans of indie thrillers or of fantasy focused features can see King's Gambit on the big screen throughout the month of April.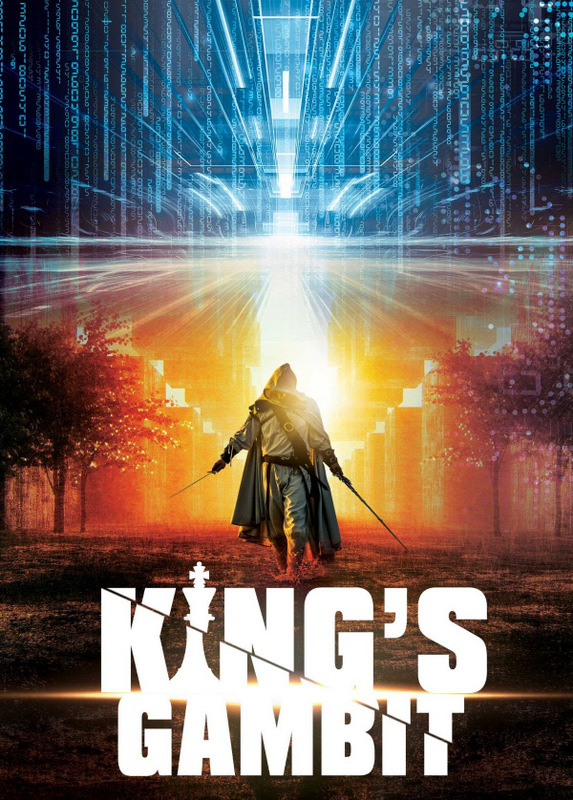 Indican Pictures acquires and distributes feature films to a broad range of entertainment outlets by providing a diverse selection of movies across: theatrical, home video, TV, VOD, PPV and streaming platforms.
---
Tell us what you think of the "Indican Pictures". What are you thinking? What more information do you need? Do you have any suggestions? Or did this help you? Lets have your comments below and/or on Facebook or Instagram! Or join me on Twitter @oladapobamidele
Follow Indican Pictures on Social Media
Website
Facebook
Twitter
YouTube
MORE STORIES FOR YOU
The post "King's Gambit", Fantasy-Thriller, Alters Events on a Global Scale this April! appeared first on indieactivity.