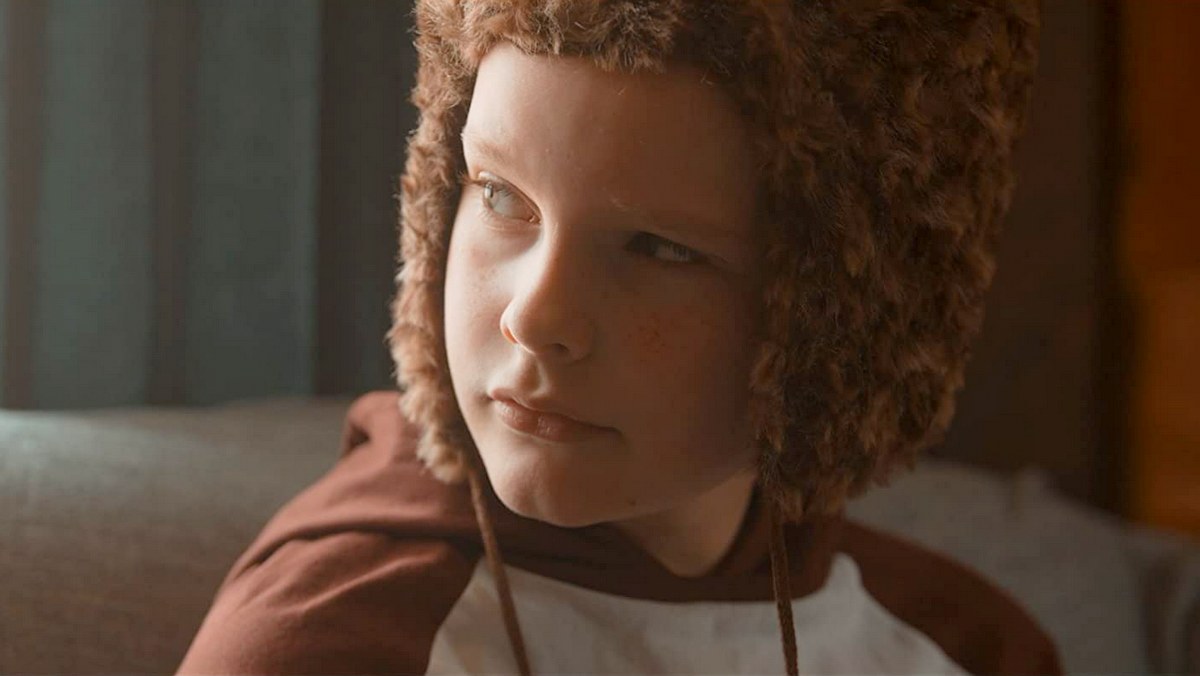 PUPPY is directed by Marc Zammit and stars Hector Bateman-Harden, Lindsay Bennett-Thompson, and Katie Beudert. Lindsay Bennett-Thompson is an actor turned screenwriter, and debuts as writer on the project and also stars in it. PUPPY is currently completed and waiting to go into festival submission once the current COVID-19 situation is lifted.
Synopsis: A renowned religious leader passes away, one family become tormented that the past may never truly leave them.
The cast are Hector Bateman-Harden (Reuben Dickinson), Lindsay Bennett (Laura Dickinson), Katie Beudert (Podcast Host), Cara Mathia Brennan (Number 5), Fanni Compton (News Broadcaster), and Nick Cornwall (Joseph Roth).
The crew include Director & Producer Marc Zammit, Assistant Director Craig Hinde, Writer Lindsay Bennett, Director of Photography Richard Oakes, Art Department Greg Lonsdale, Casting Director Marc Zammit, Sound Cristian Majer, Makeup Christine Nicklin-Rivett, Bex Palmer, Music Benjamin Symons.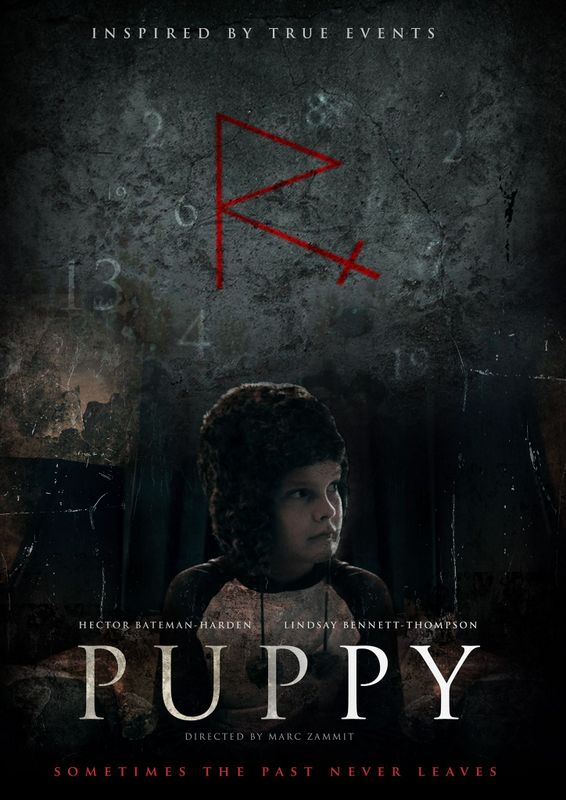 ---
Lindsay is an Actress, Writer and Artist based in the North-West of the UK. Her expressive, idiosyncratic look and fearless approach has gained her recognition as a contemporary and bold actress. She began her career early and in her twenties joined and toured with a rock band for a number of years.
Following the bands eventual breakup Lindsay explored her interest in puppetry before returning to study; graduating in 2014 with First Class Honours in Contemporary Theatre and Performance from the University of Central Lancashire. 2019 has seen Lindsay return to her puppetry and theatrical roots working as Animation Director for the puppet theatre tour of Space Adventure – A Puppet Musical.
Her film PUPPY is currently finished, and heading to festivals. Her next film project ENTER NIRVANA is currently in production.
---
Tell us what you think of the "Puppy". What are you thinking? What more information do you need? Do you have any suggestions? Or did this help you? Lets have your comments below and/or on Facebook or Instagram! Or join me on Twitter @oladapobamidele
Follow Puppy on Social Media
Website
IMDb
Spotlight
Twitter
Instagram
Vimeo





MORE STORIES FOR YOU
The post PUPPY by Lindsay Bennett is now completed; Prepped for Festivals appeared first on indieactivity.