Wastelands is the latest thrilling feature film from writer and director Kemal Yildirim. Like Alice in Wonderland down the rabbit hole, prepare yourself for a "mysterious" descent, deep down, many fathoms of the mental-depths of a lonely and isolated woman. When she is thrust back into the same world that broke her, Alice will attempt to find a sound mental health through love in this intense drama, romance, and thriller. Will she find it? Find out?!
"It will be made a Wasteland, parched and desolate before me. "
Synopsis: Alice is lonely and self-isolated, her reverent and compulsive behaviour keeps the door shut to her demons. Then one day her father is thrust back into her life. Wilhelm is suffering from a terminal illness and is completely dependent on his daughter, as time and memory begin to merge into one another, Alice unable to cope allows her lover Tris back in her life. Alice and Tris' co-dependent relationship begins Alice's journey of self-destruction and ultimately herself discovery.
---
After a staggered three-month shoot, production wrapped on Wastelands in late January 2020 and the whole team are excited about the next phase of the film's journey.
Director's Statement
Wastelands and the character of Alice has been a story I have been waiting to tell for some years. A very personal story that exposes my own struggles, as well as struggles I have witnessed from people close to me. Alice represents the lost souls who find it difficult to navigate a world they do not understand. A small but dedicated group of creatives help me tell this story, with their hard work the film is finished and waits its audience.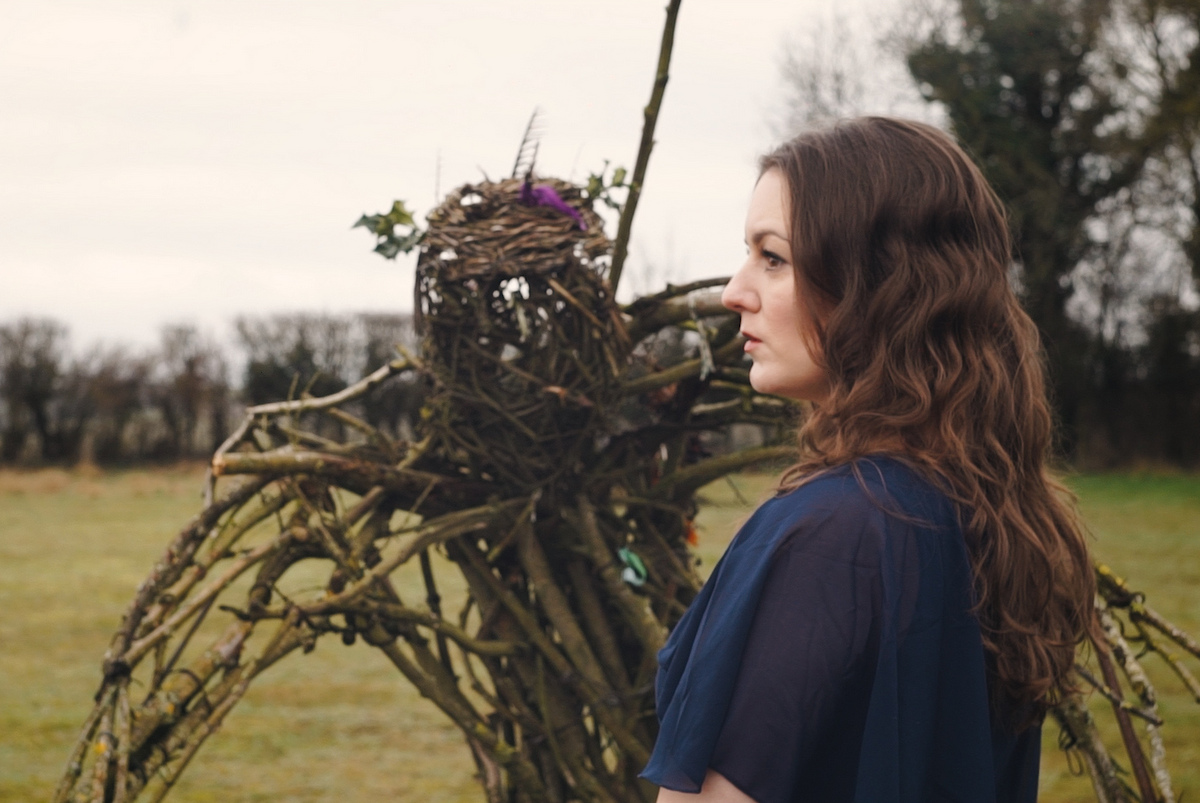 ---
The cast are Natasha Linton (Alice), Sean Botha (Wilhelm), Kemal Yildirim (Tris), Tessa McGinn (Mary-Rose), Nicola Wright (Dolores), Amy Ellis (Adonia);
The crew include Writer and Director Kemal Yildirim, Producer Mol Smith & Kemal Yildirim, Cinematography Kemal Yildirim & Mol Smith, Sound & Set Design Lesley Evans, Props firstname lastname, Editor firstname lastname, Music Kosta T.
Kemal Yildirim is an award winning independent filmmaker currently latest short film 'SAUDADE' is being entered into worldwide film festivals.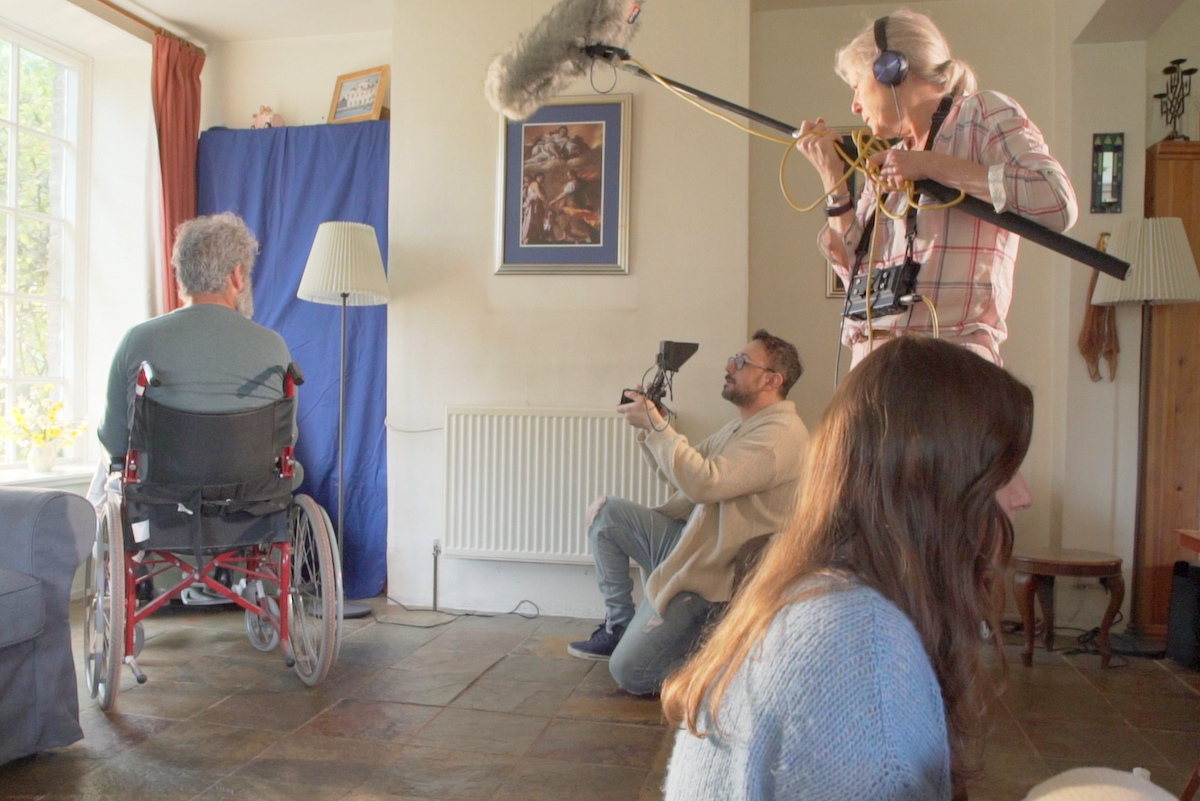 ---
Previous accolades include Award winning feature film'Malady', a dark realist movie directed by Jack James now available through Random Media on all major VOD platforms. as well as award winning drama feature 'Rose' based on a true story earlier this year. This independently funded feature was originally a short film screened at Cannes 2009 where it received a special mention, followed by screenings in Manchester and Northampton. The short film sparked media attention and interest from investors which pushed Kemal to develop "Rose" into a feature film with Daphne de Maurier award winning writer Steve Loveless. "Rose" the feature film is now circuiting the festival scene with credits; an Official Selection at the London Independent Film Festival 2012 and an Official Award Winner of the 2012 Amsterdam Film Festival Van Gogh Cinematic Vision Award.
---
Tell us what you think of the "Wastelands by Kemal Yildirim". What are you thinking? What more information do you need? Do you have any suggestions? Or did this help you? Lets have your comments below and/or on Facebook or Instagram! Or join me on Twitter @oladapobamidele
Follow Kemal Yildirim on Social Media
Website
IMDb
Facebook
Instagram
YouTube
Vimeo





MORE STORIES FOR YOU
The post Wastelands, Kemal Yildirim' Latest film complete and ready for release appeared first on indieactivity.