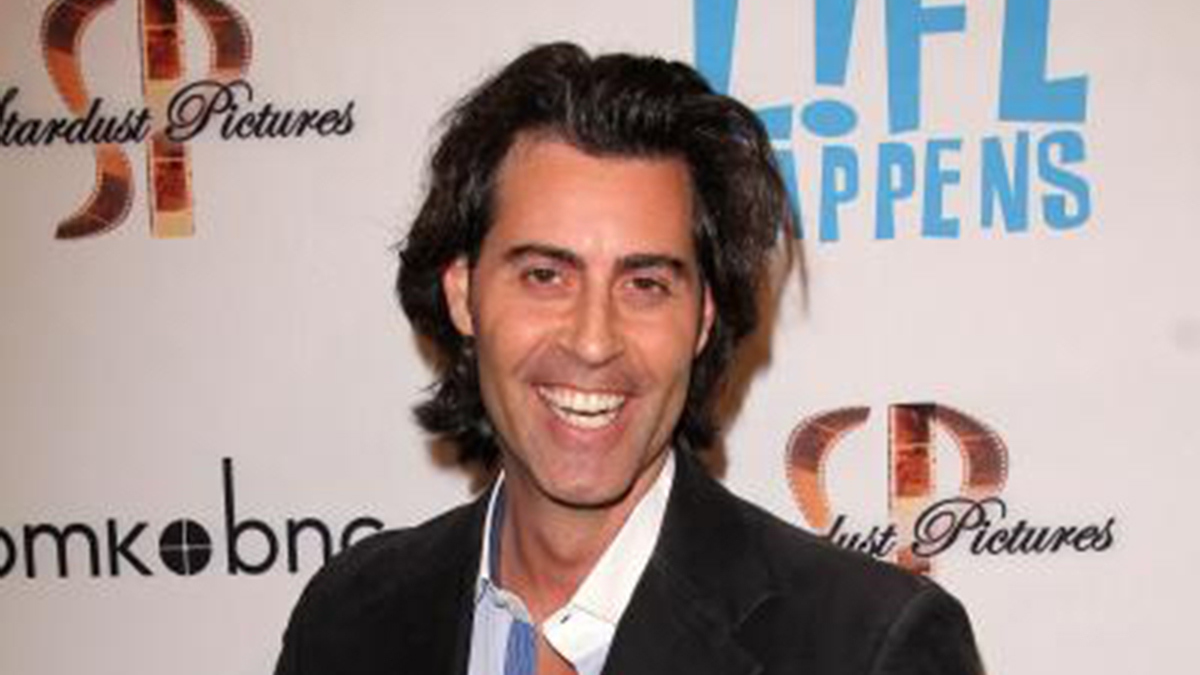 BEVERLY HILLS, CA (June 5, 2020) Justin Levine joined Mogul Live last month, offering advice on how a producer can attach recognizable actors to their projects. As an independent film producer with Stardust Pictures and the co-founder of Castcaller, Justin was able to share unique advice that applies to indie film projects that have to be more price-conscious than their studio-producing counterparts.
During his interview, Justin highlighted the importance of brand-name attachments and provided an anecdote about a film that he produced; Life Happens (2011) was shot in 19 days with a budget under $1 million USD, yet featured a cast with Kate Bosworth, Rachel Billson, and Krysten Ritter, premiered at LA Film Festival and was eventually distributed by Lionsgate/Universal. The trick, according to Justin, was to shoot the project in the actresses' home city of Los Angeles to attract top talent and strategic press coverage.
His pitch to each of them was: "You can go home for dinner each night and can drive to and from the set without having to pack your bags or go to the airport."
Justin added, "In my experience actors prefer to drive themselves to set when it's shot in their own city." This helps producers in negotiations.
Justin recognized that a producer may not optimize their tax credits by shooting in cities that top-tier actors tend to live in (Los Angeles and New York), but noted that the job for the actor becomes much less demanding, and he can negotiate on the basis of having an appealing work environment for them.
Life Happens also elected to spend 20% more on marketing and advertising for the film's release, but by strategically positioning the set in LA, the project was able to get more attention for their dollar by attracting onset press in the actress' hometowns.
In Justin's experience, "media, especially in LA, typically want to be on-set of film stars."
The production team submitted (and had the project accepted to) many key film festivals around the world. According to Justin, this really helped with press coverage, and he encourages indie producers to submit to many festivals around the world (even if they are digital) while being cognizant of submission fees.
Adding to that, Justin highlighted that recognizable attachments will generate more sales and save producers money on publicity. He noted that taking a haircut on the back-end of project revenues is sometimes "the only way to move a project forward from development into shooting."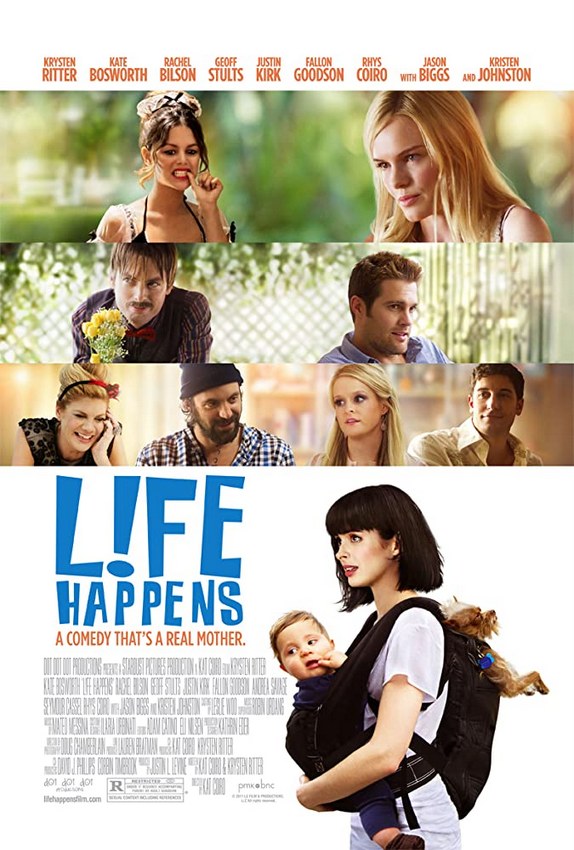 ---
Tell us what you think of the "Attaching Actors to Your Films, Mogul Live guest Justin Levine". What are you thinking? What more information do you need? Do you have any suggestions? Or did this help you? Lets have your comments below and/or on Facebook or Instagram! Or join me on Twitter @oladapobamidele
Follow Mogul on Social Media
Website
IMDb
Facebook
Twitter
Instagram
YouTube





MORE STORIES FOR YOU
The post Attaching Actors to Your Films, with Mogul Live guest Justin Levine appeared first on indieactivity.