Barbara Sanchez was born and raised in Mexico City. She migrated to the United States at 15 years old. Although, Barbara did not speak a word of English at the time, her quick wit helped to master the language within six months. "Back then, as a child, I felt the entrepreneurial fire burn inside of me. Because, I never would take NO for an answer," says Barbara.
Barbara graduated from Oxnard College in California, where she obtained her Associate's Degree in Paralegal Studies. Today, however, Barbara's work background is Publicity and Social Media. "I did work in Law Offices practicing in the different fields of Law. But, I realized the legal field was not my passion. So, I transitioned from my 9-to-5 job to start my career in Publicity at about January, 2006," explains Barbara.
Barbara says "I have been doing Publicity and I am also passionate about advocating against injustice such as domestic violence and civil rights. I always felt I did not belong in places or around people I knew at an early age. But somehow, I was destined for greatness. I now understand my life purpose and there is nothing more gratifying than that." So let's talk to know Barbara much more… Hi Barbara!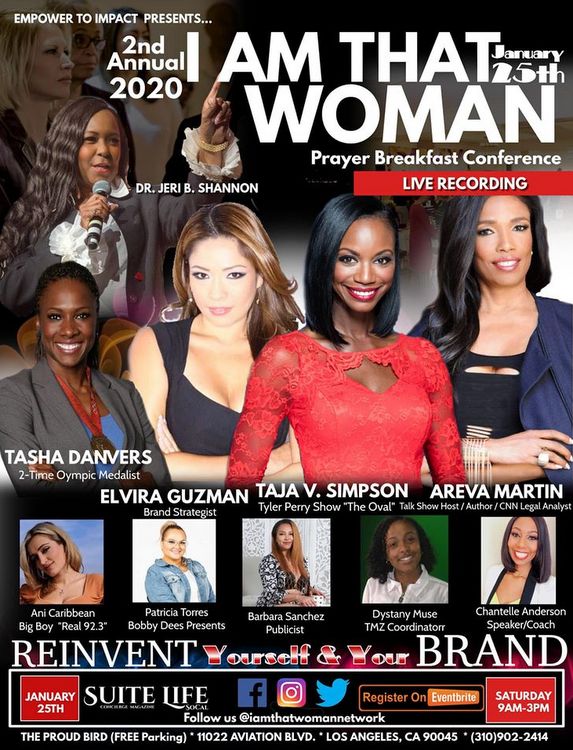 ---
indieactivity : Why PR? Was there passion to your choice or happenstance? Or was it strategic? How has it paid off today?! Why persist?
Barbara Sanchez : Publicity requires the work be structured as a "hands-on" exchange; while the relationship takes the form of a family-type relationship. You get to spend more time with the client building their brand versus just advertising and not having a real connection with them. I say it pays off when you see your hard work flourish. I persist because this is passion of mine, I love getting my client results. It pays off every day especially when I see the client's reaching their goals.
indieactivity : You witnessed the revolution from traditional PR into measured/quantifiable PR and the incursion of social media in PR and modern audience engagement. How did you infuse it into your working business-model? How did you scale-up or scale-through?
Barbara Sanchez : That is a great question. I have to say that I was one of the first publicists to embrace this revolutionary change. I have always figured out that social media will be crucial for a client's success even if they refuse to understand it at times. I even encouraged a lot of my old school fellow publicists to learn all social media platforms in order to bring in more brand deals and product placement for their clients.
indieactivity : Your work spans mostly creatives in the US. Any reason why that client-sphere worked for you? Was it deliberate, strategy, luck or just work?! Tell us about your team.
Barbara Sanchez : Yes, the better portion of my clientele are US based. I do also have international clients, a lot. It just so worked this way, because I live in the US. So, it is a logical end. However, it has never been intended this way. My team consists of myself and my business partner Patricia Torres, she is my right hand person. When I first met her, I just knew me and her would make a great team. We are both innovative and full of creativity. We both share a passion for music and the entertainment industry.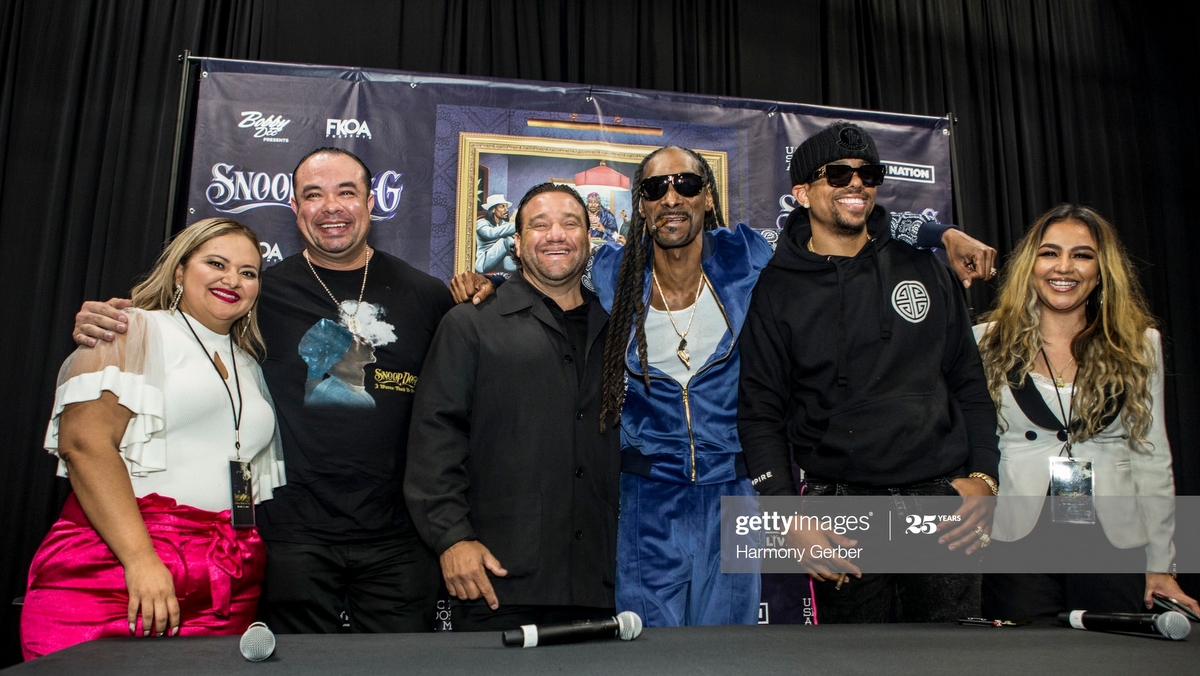 ---
indieactivity : What's your earliest experience working PR in Hollywood?! Describe a bit of the atmosphere in Hollywood as a background.
Barbara Sanchez : Yes. I did start out with a mentor; Adam Santana who is a great friend. Adam definitely helped me learn the insights about the industry; I did not run any training, I am mostly self-taught. Everything I learned came through self effort. As a mentor should, Adam walked me through the dynamics of networking. I researched the tenets that entail a person become a successful publicist. Fast forward to today, my current work schedule is extremely hectic; I run multiple phone conferences, meetings, e-mails daily; it Hollywood, so the ambience is very fast paced. There is always an event happening, even during the current pandemic. But of course, there are more virtual events at the moment.
indieactivity : What was the first project out of the gate? How did you build the network of media outlets, team-players and collaborators to deliver measurable results for clients?
Barbara Sanchez : At first, I had to do a lot of footwork. We did not have social media like we do have today. All contacts, networking, etc., had to be by attending multiple events during a day. As time progressed, I started collaborating with other publicists who were kind enough to share their media outlet connections with me and I did the same with them. I have always been a strong believer of abundance mentality meaning that we can all eat from the same table as long as we all are bringing something to that table.
indieactivity : During a film project: marketing, production launch, box office results, how early do you get in on a project? When do you assert your influence on the project?
Barbara Sanchez : Honestly, in a perfect world you would have to jump in six months early to plan any project. However, I have jumped in projects two weeks to two days before the project needed to be completed. I have a reputation of working well under pressure and delivering results as I am a problem solver. Instead of focusing on what went wrong I focus on how we solve and how to move forward.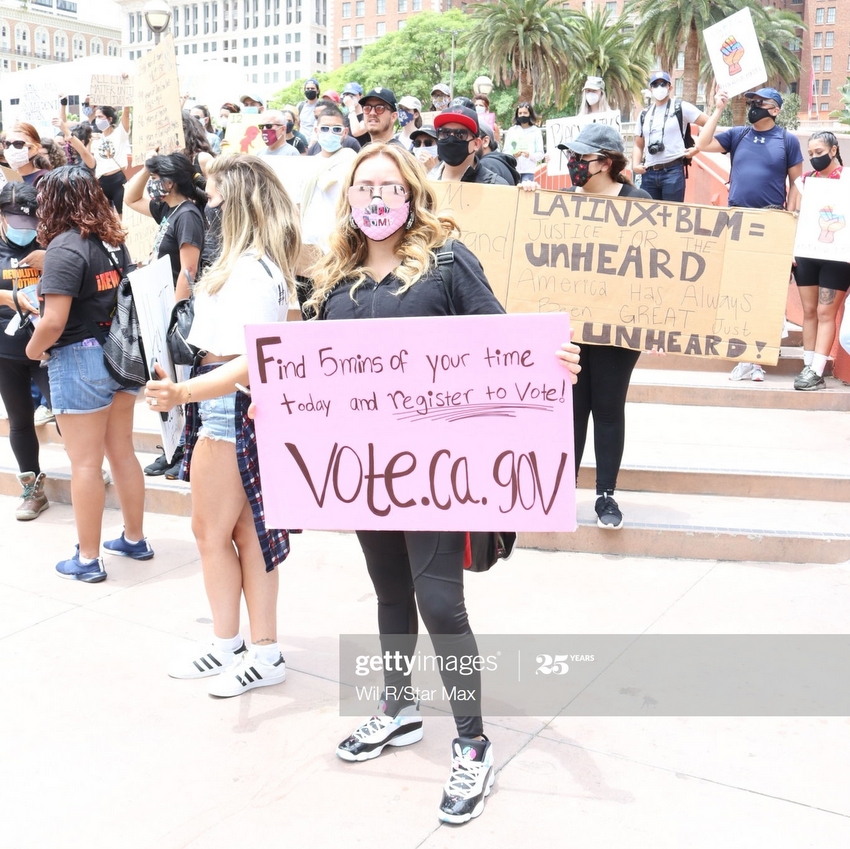 ---
indieactivity : You have donned several hats on many film projects, the measure of your input required intellect, effort, tenacity, skill (…you know better). What did it take you to put out all these qualities to get the PR done?
Barbara Sanchez : I have to say I have done more music related projects than film projects. However, they both equally require strategies, effort, sleepless nights, etc. It is all about having a healthy mind and working out. I know this sounds silly but you have to take care of your mental and physical health in order to be productive. A lot of brainstorming takes place with my team before we pick the right strategy for the project.
indieactivity : Where do you think your strengths lie as a person: Human Relations, Public Relations, Marketing and or advertising?
Barbara Sanchez : I will have to say all the above do. However, social activism is my biggest strength. I have always been a person that believed in fighting injustice and for social change. I started being a social activist at the early age of five years old; my family have always been involved in politics, social activism. We are extremely compassionate towards others.
indieactivity : Why social activism? What about social activism attracted you? Tell about your personal brush with domestic violence?
Barbara Sanchez : I have been a social activist from the age of five, thanks to my mother's family. I grew up in a dysfunctional home where I witnessed my parents argue a lot. It became the norm as I got older. So, I got involved with a lot of toxic men. I endured domestic violence during my marriage, I was trapped in that abusive relationship for about 8 years. I finally was able to see through the support of my family and close friends that this was not the life for me. Hence, why I am a passionate social activist for domestic violence. I shared my story with the world to help other women break from such a vicious cycle. I had made a conscious decision to become a survivor and stop being the victim.
indieactivity : What social activist groups, association's do you belong? Intimate us about the programs you are working?
Barbara Sanchez : I belong to The Bella Foundation, The UFW, Freedom 4 Youth and the Dolores Huerta Foundation. These are groups who focus on social change and to help victims of domestic violence. I am very proud to support them and be a member. I love what they stand for.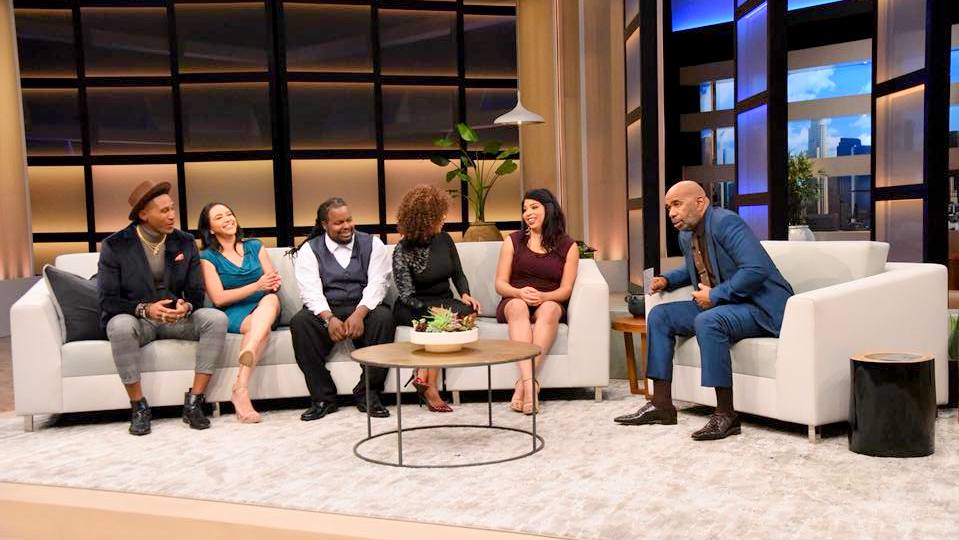 ---
indieactivity : How much do you educate, build rescue and heal domestically violated people? Do you see any changes? Are we working at the root of this problem, or has it come to stay forever?
Barbara Sanchez : I do volunteer my time at shelters and I talk to younger girls through my social media platforms. I have seen improvements as far as having more resources available to the victims. I still see a lack of help (mental health) for the victims, because they don't have a good insurance plan to afford therapy sessions with a Psychologist. We are working at the root of the problem; however, Congress and the Senate need to pass more Laws to protect this vulnerable individuals. We are constantly fighting for those Laws to pass. I am hopeful it will not stay forever as there are a lot of people (like me) fighting, mentoring victims in order to make a change.
indieactivity : How important is PR and marketing on your personal projects? Do you think a project: PR, Social Activism, can make a dent on an audience without it? What other options do you work with to get the word out?
Barbara Sanchez : Honestly without PR and Marketing, I would not be able to have the results I need to make the projects successful. If I can make a cartoon reference, without PR and Marketing involved in a project its like having Batman without Robin… is just wouldn't make sense at all.
indieactivity : Tell us about other initiative or efforts or projects – and how these is giving you fulfilment?
Barbara Sanchez : I am currently working on a makeup/beauty collaboration with a close friend of mine. I can't disclose much but I am extremely excited to bring this to life. I am also working with a client; Bobby Dee Presents to have the legendary R&B singer Keith Sweat be a part of class 2021 for the Hollywood Walk of Fame Star. This has been long overdue. One project that always gives me fulfilment is advocating for our farm workers to obtain basic human rights as they have always been extremely marginalized. Once things start going back to normal, I plan to go back to women's shelters and give them makeovers, train them for job interviews and overall just make them realize they matter.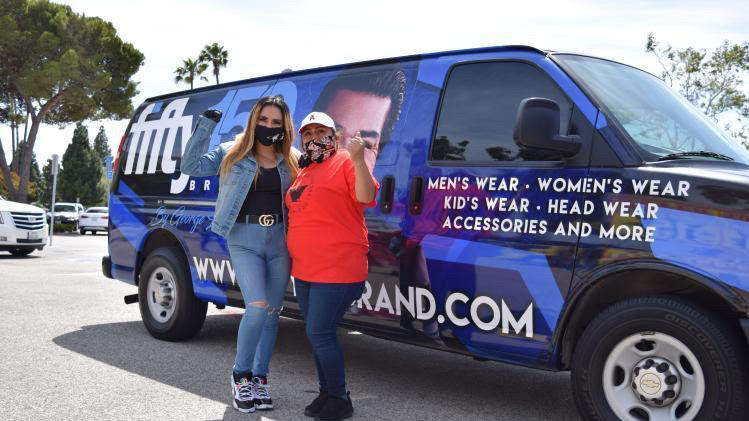 ---
indieactivity : What else have you got in the works?
Barbara Sanchez : I am focused to actualising our clients major brand deals and TV Talk Shows; of course this will be done when life returns to normal. I am always working on the next big thing. As mentioned in my previous answer, I am partnering up with a close friend of mine for a makeup collaboration.
---
Tell us what you think of the interview with "Barbara Sanchez, PR Devotee, Peels Back on Time to Reveal Her Life, Career and Future Prospects". What do you think of it? What ideas did you get? Do you have any suggestions? Or did it help you? Lets have your comments below and/or on Facebook or Instagram! Or join me on Twitter @oladapobamidele
Follow Barbara Sanchez on Social Media
Website
Facebook
Twitter
Instagram
LinkedIn





MORE STORIES FOR YOU
The post Meet Barbara Sanchez; Entrepreneur, Activist, PR & Social Media Pro appeared first on indieactivity.