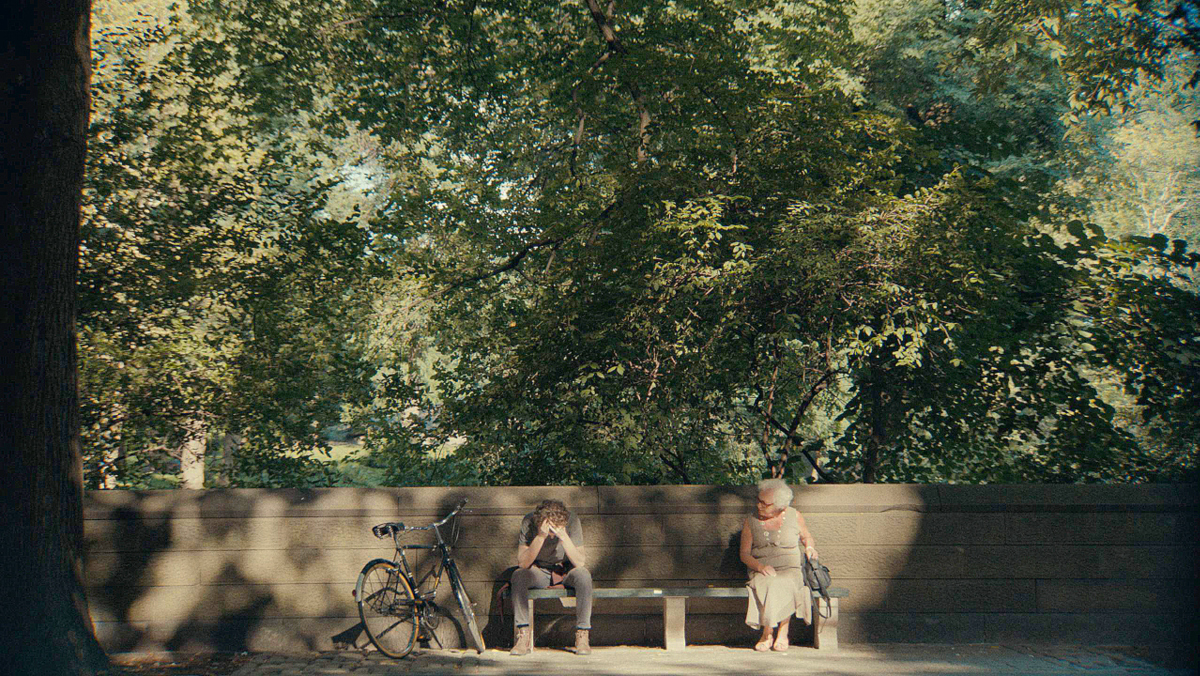 The Poet & The Plant is a Drama/Comedy Short Film Directed by Tom Basis an Israeli-American and Written by Robert Summerlin a French-American which also stars Robert Summerlin, Masha Shub, and features Australian Actress Sarah Snook.
Logline: A Poet loves his new houseplant so much that he kills it. This short film is a meditation on true love, loneliness and listening. It is an allegory for modern man's relationship with nature, and how it can heal.
Storyline: A lonely Poet (Robert Summerlin) buys three Houseplants. All remain well with the three Plants until Winter, then the first Plant dies. A second one also dies off. So, the Poet assumes that the third Plant will also die. Instead, the third Plant rather chooses to keep on living. The Poet—inspired by the Plant's attitude—does everything possible to keep it alive and happy.
When Spring arrives, the Plant deteriorates and grows worse-it starts to die off, just like the other two. For the first time, the Poet does something radical. He listens to the Plant, and feels its need. He flees his apartment and ends up on a public bench, weeping. A sweet old lady (Masha) notices the Poet in his wrecked state and consoles him.
The Official Trailer for The Poet and The Plant Directed by Tom Basis and Written by Robert Summerlin and features Sarah Snook. The film is fiscally sponsored by The Redford Center and their mission is We can repair humanity's relationship with nature through story.
---
Later that day, Masha sends the Poet a note. Following her simple yet life-changing advice, the Poet straps the dying Plant to the front of his bike and takes it to Central Park where he reunites it with the earth. This letting go, and this adapting to nature's needs instead of forcing it into his self-serving want, frees the Poet and saves the Plant. Now, a new man, the Poet rides off into the Sunset.
Directors' Statement | The stories humans share shape their culture. Therefore, we are committed to making joyful films, with a heart and a head. Positive films that inspire positive action. We consider our style a blend of foreign and American cinema. We aim to make films that are, in Horace's words: dolce et utile. Sweet and useful. At once warm and insightful. Ones that make you laugh and think and cry and have you dancing out the theatre. Our goal is to continue making the films we love to make, and be a part of the next generation of American auteurs.
Sarah Snook plays political consultant Shiv Roy on the HBO Drama Series Succession. She is on Sisters of War (2010), Not Suitable for Children (2012), These Final Hours (2013), Predestination (2014), The Dressmaker (2015), and Steve Jobs (2015). For Predestination she won the AACTA Award for Best Actress in a leading role.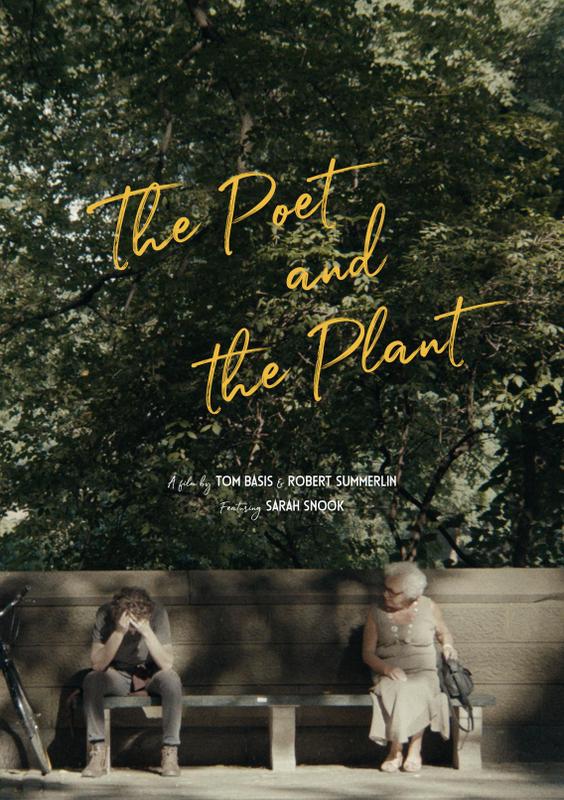 ---
Tom Basis has put his name to several major campaigns in fashion, design, and technology. With a fresh yet highly curated aesthetic Tom's most recent projects include a series of 360° films for IBM, showcasing the Watson AI technology.
Robert Summerlin is an environmentalist. His hope is that his creative projects play a part in creating a more peaceful and happy planet. In 2017 he was accepted into The Aspen Institute's Summer Words Poetry Workshop.
Jih-E Peng is a US Based Taiwanese Cinematographer. Her credits are The Light and the Little Girl and Going Places. Non-fiction credits are The Light of the Setting Sun (feature) and I Just Simply Did What He Wanted (NYT Documentary).
---
Tell us what you think of the "The Poet & The Plant by Tom Basis Heals Man's Relationship with Nature". What are you thinking? What more information do you need? Do you have any suggestions? Or did this help you? Lets have your comments below and/or on Facebook or Instagram! Or join me on Twitter @oladapobamidele





MORE STORIES FOR YOU
The post The Poet & The Plant by Tom Basis Heals Man's Relationship with Nature appeared first on indieactivity.